Civil engineering allows us to positively impact the communities we work in through our projects.
As a civil engineering contractor, we have never stopped evolving, entering new markets and taking on bigger, more complex projects. We work in close partnership with our customers and suppliers, channelling our skills and expertise into efficient project delivery – always with safety as our priority. We operate across a wide range of sectors including infrastructure, waste, remediation, energy and structures.
Our position within the wider company brings us a degree of stability that is not afforded to organisations that rely solely on construction. We boast a more diverse and intricate range of capabilities which allows us to deliver tailor-made, cost-effective packages for our customers. A large proportion of our work requires design management and 3-D modelling, an innovative design capability that sets us apart from our competitors. Our fully resourced offices in Perth and Warrington facilitate nationwide coverage.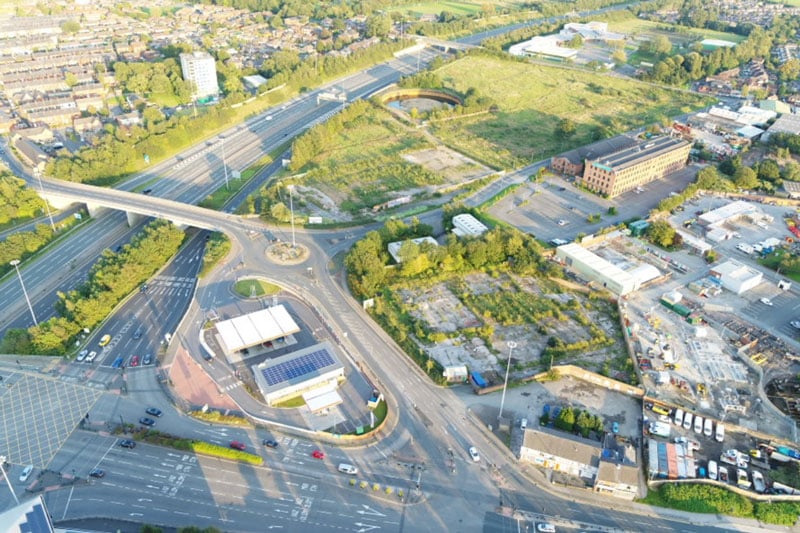 Hollinwood Phase 1 Highways: Regeneration of demolished mill site adjacent to the M60.
The Hollinwood Infrastructure project required initial highway works to open up the 30-acre derelict site located in Oldham town centre, adjacent to the M60. I & H Brown's scope of works included design and construction of new highway and drainage works, including S278, S38 and S104 works. As well as site clearance, installation of new street lighting and signs, diversion of existing services and installation of new supplies, surface water attenuation, and traffic diversions/management.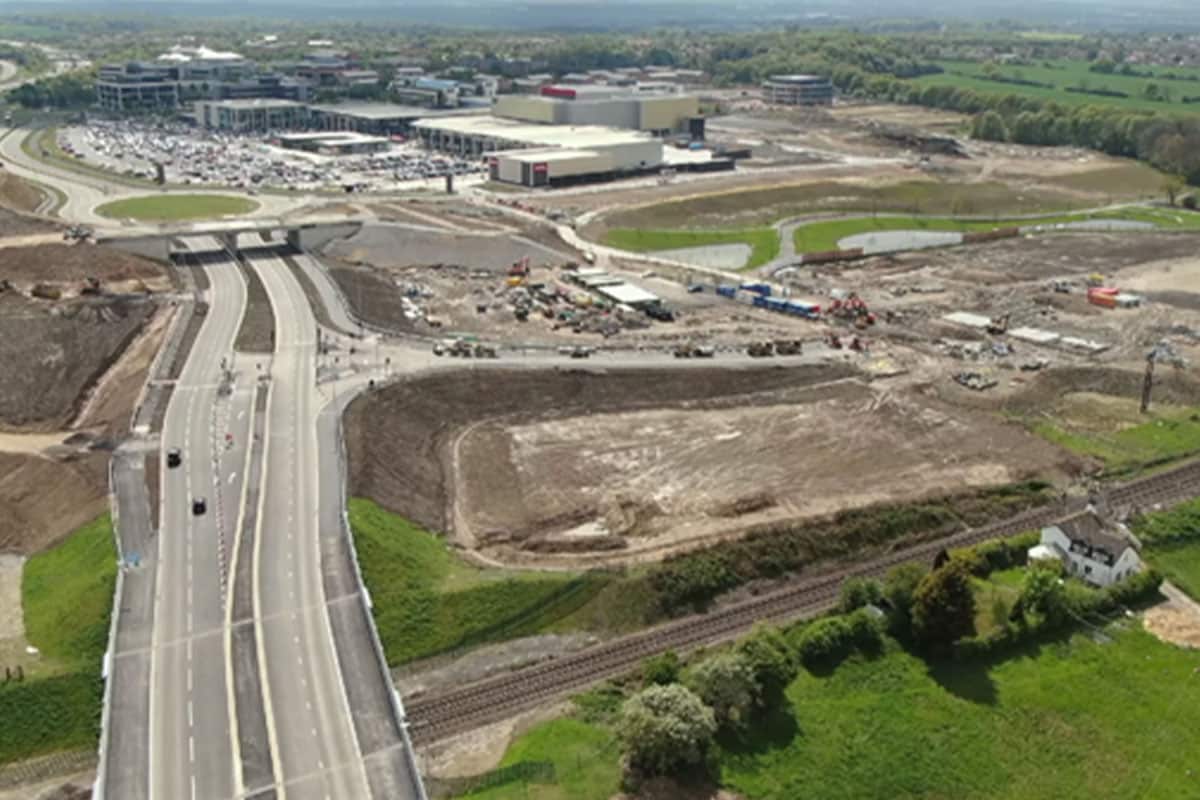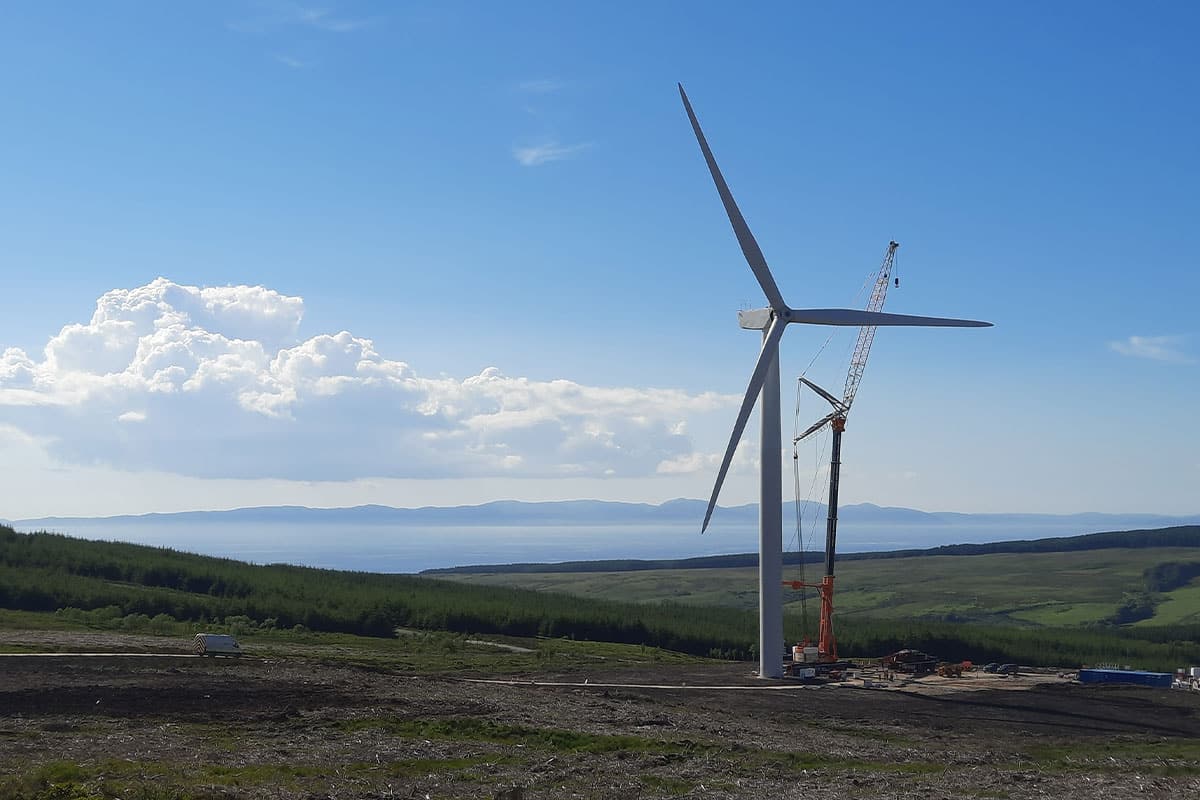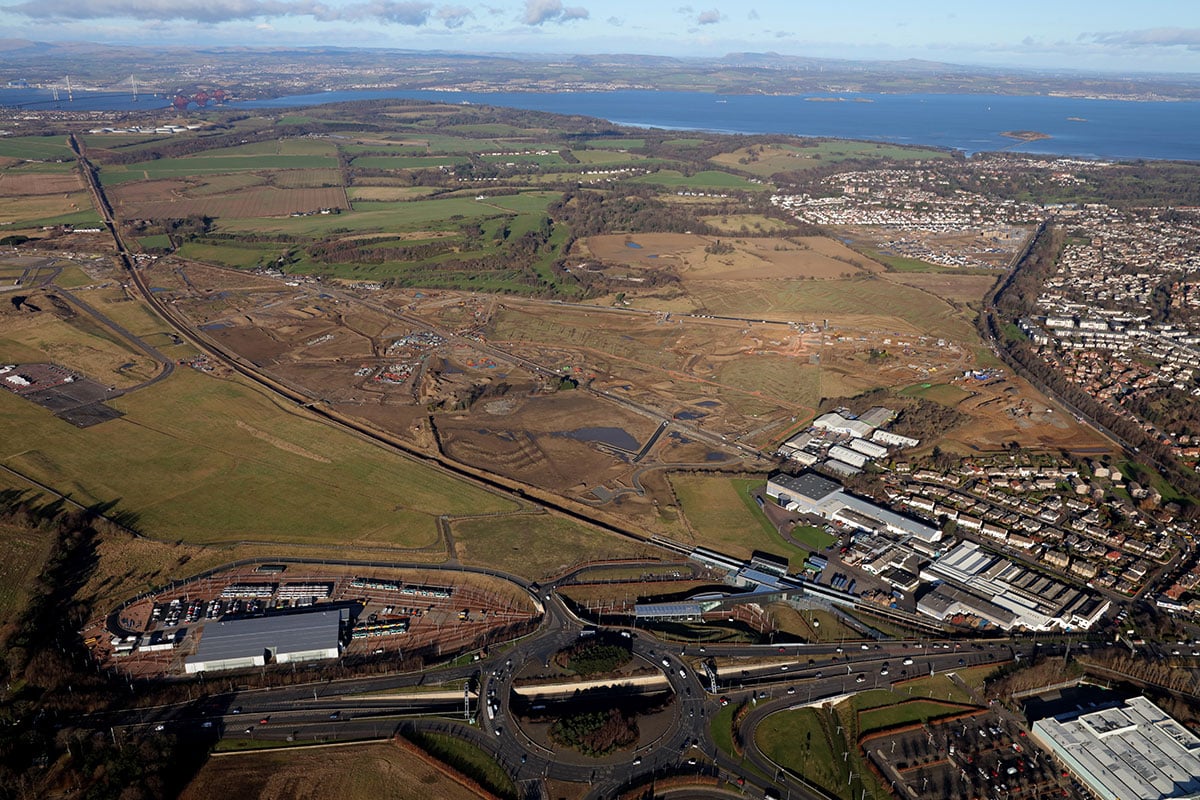 West Craigs Infrastructure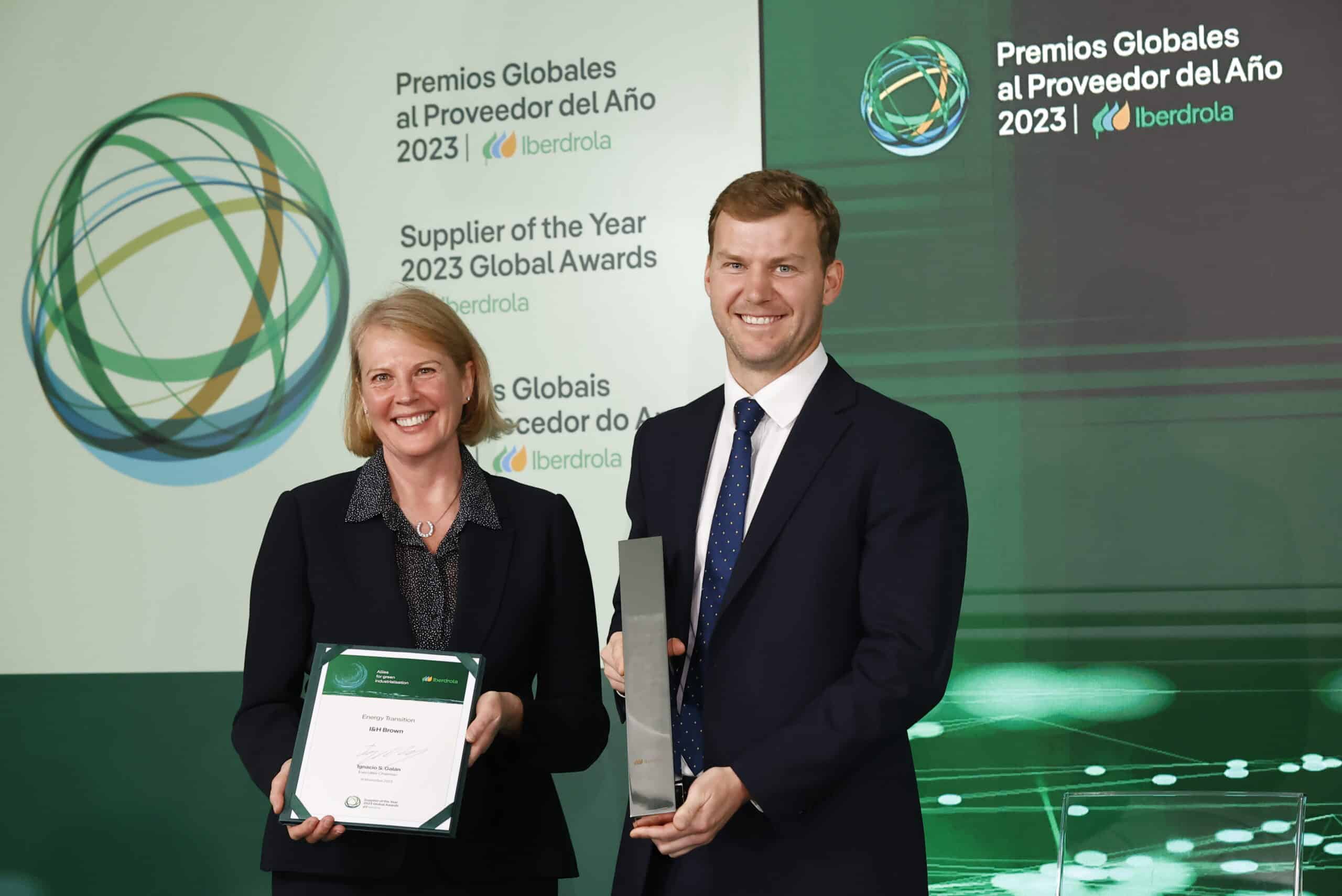 I & H Brown are proud to announce that we have won an award for Green Energy Transition …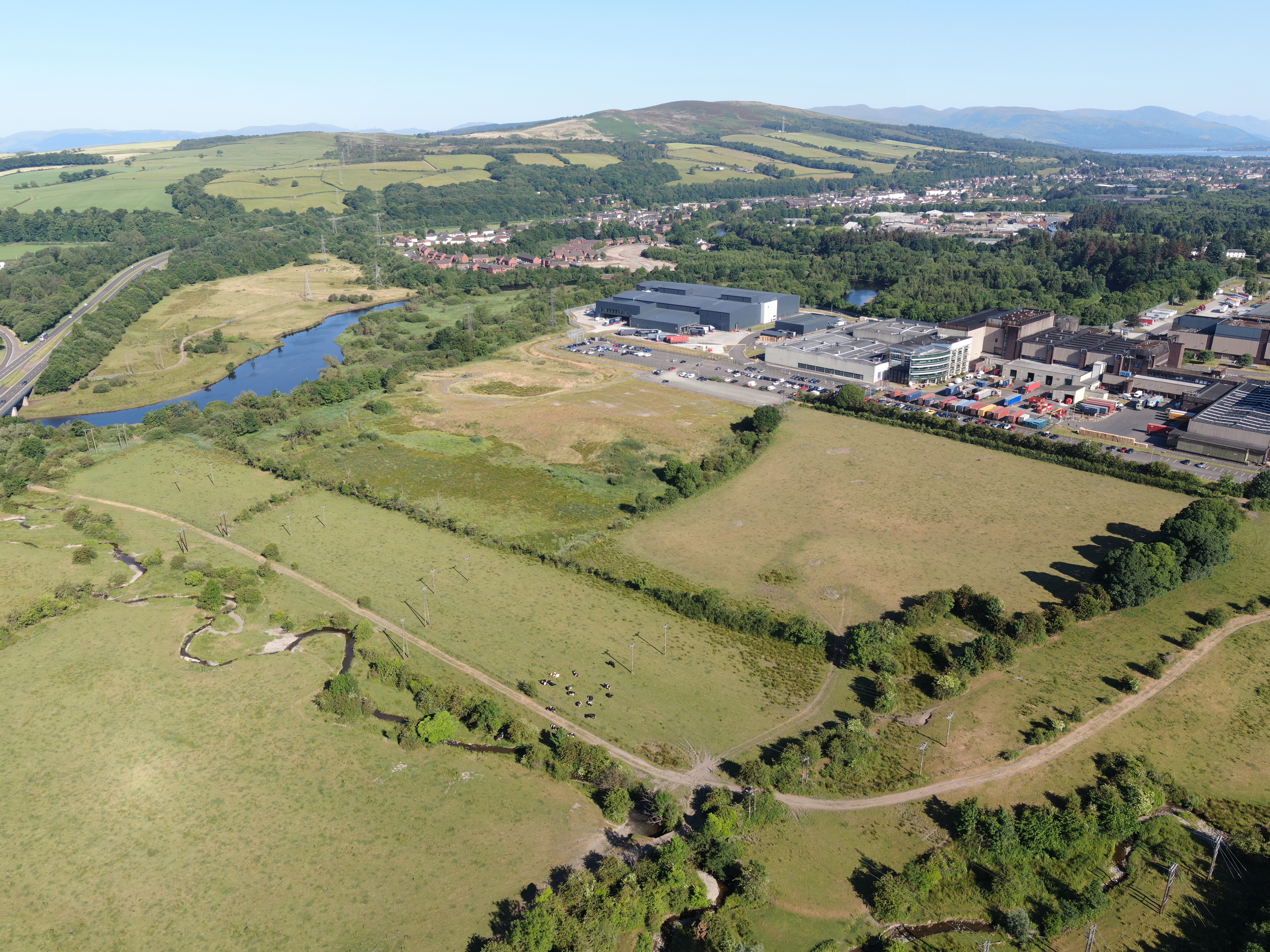 I & H Brown are delighted to announce that we have secured our latest project with Chivas Brothers …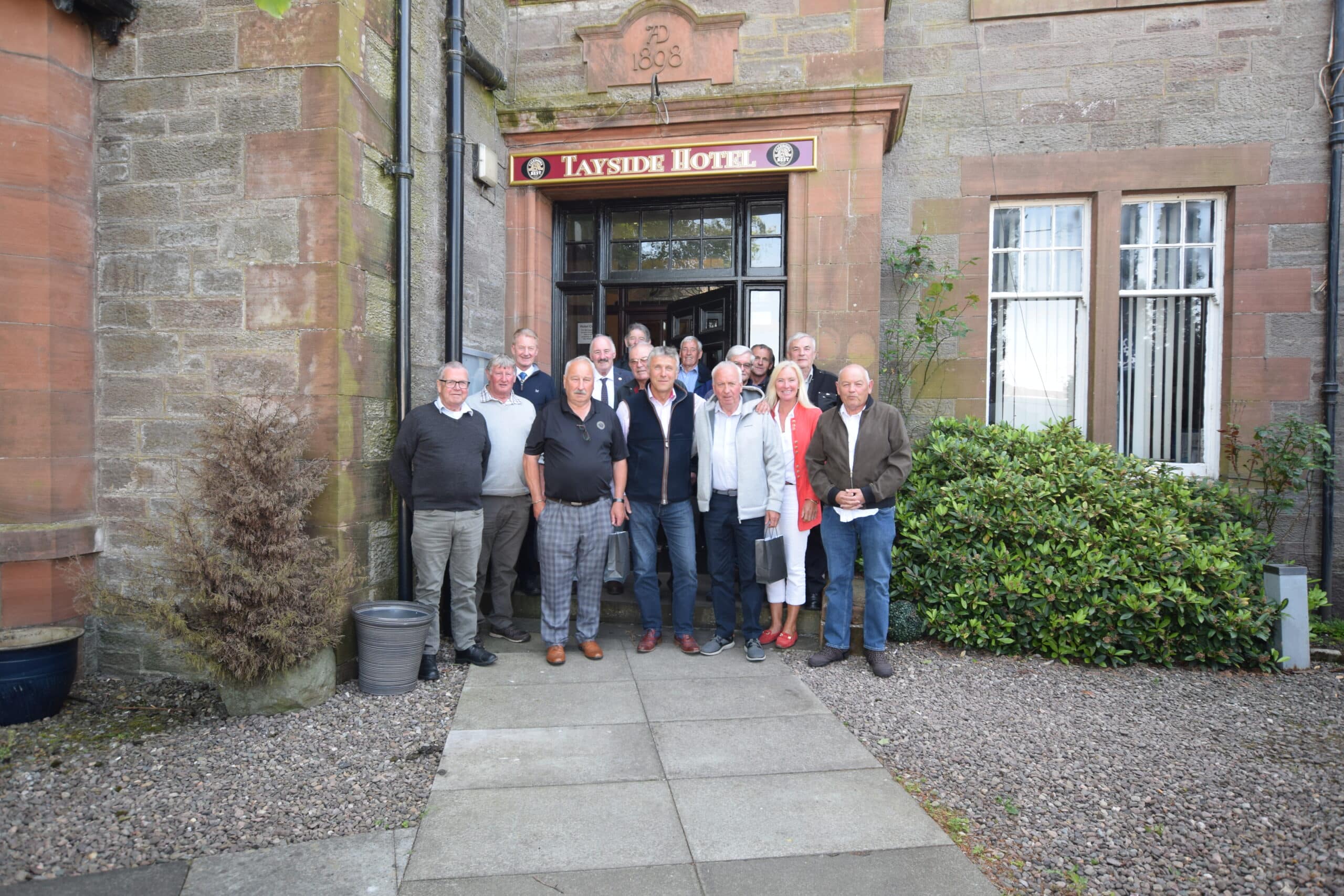 Last month, we celebrated the careers of a group of recently retired plant operators …