We know that the individual success and fulfilment of our staff is what drives the success of our business, so we have created a progressive work environment that fosters communal commitment and dedication. By creating rewarding work and helping to forge meaningful careers, we can harness the best talent, ensuring that we are unified as a wider team in our core values and ambitions.
These shared values include transparency, accountability, and commitment – principles that nurture a culture that balances independent autonomy with inspiring community.
We remain a family business and the family values on which the company was built still imbue every area of our work today. This is reflected in the enduring partnerships we have developed with our clients, something that we attribute to our uniquely collaborative approach and the reliable, trustworthy reputation that we're proud to have built.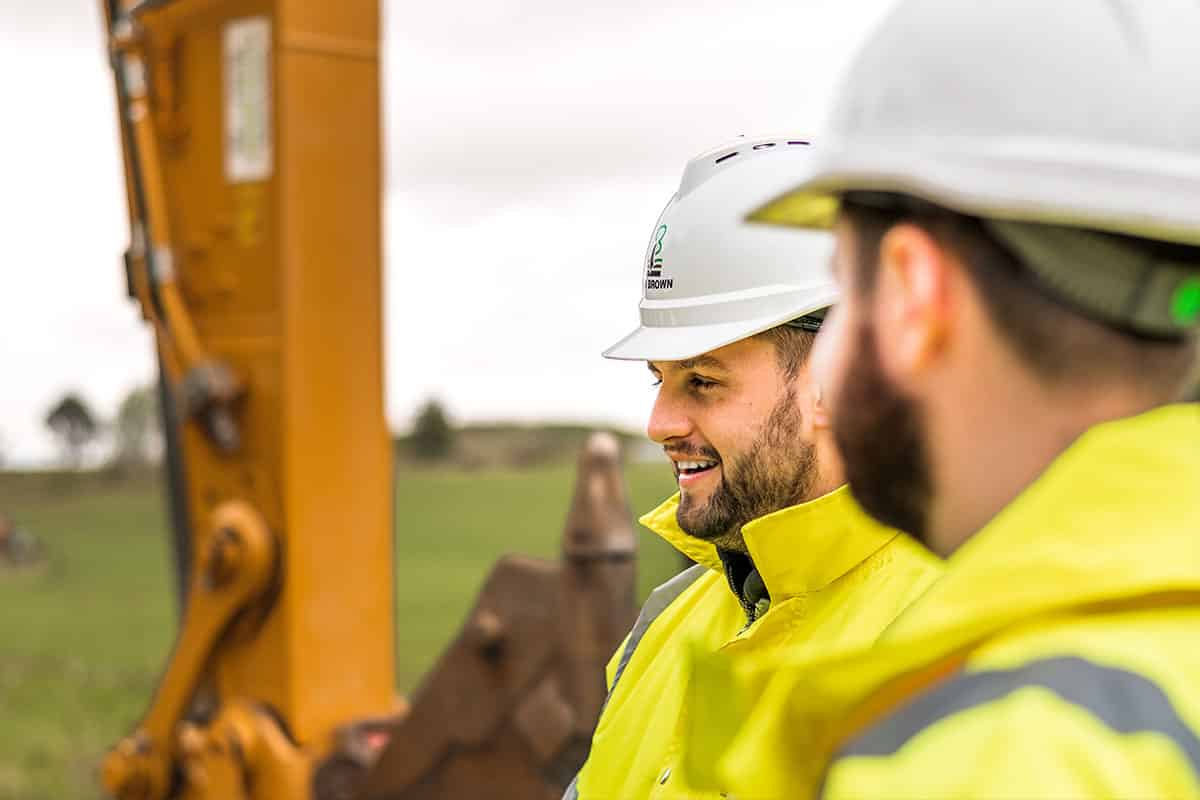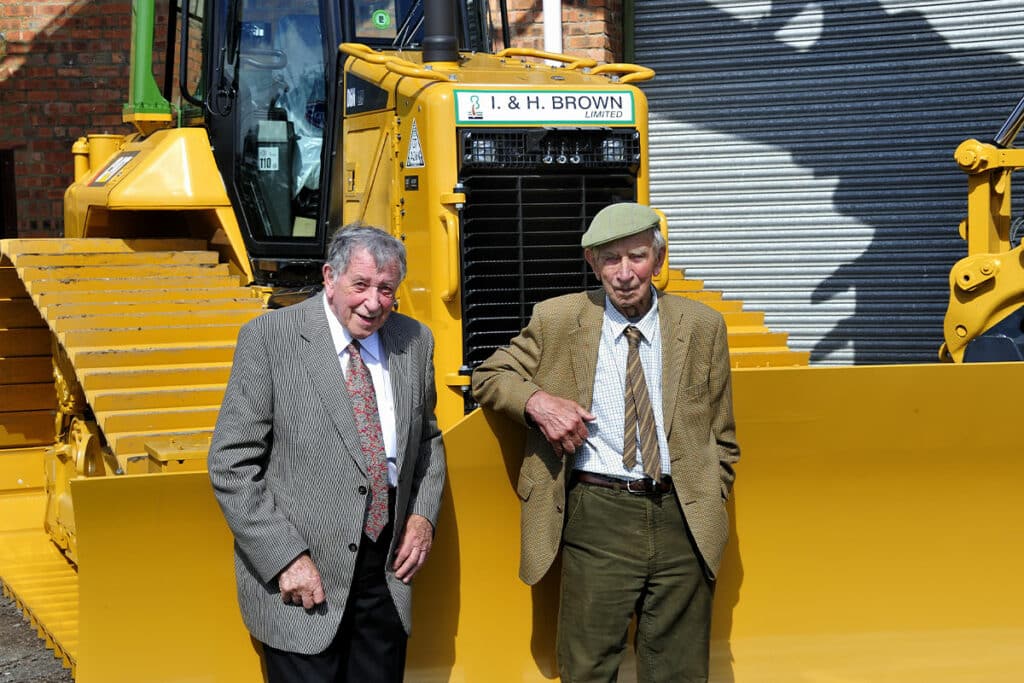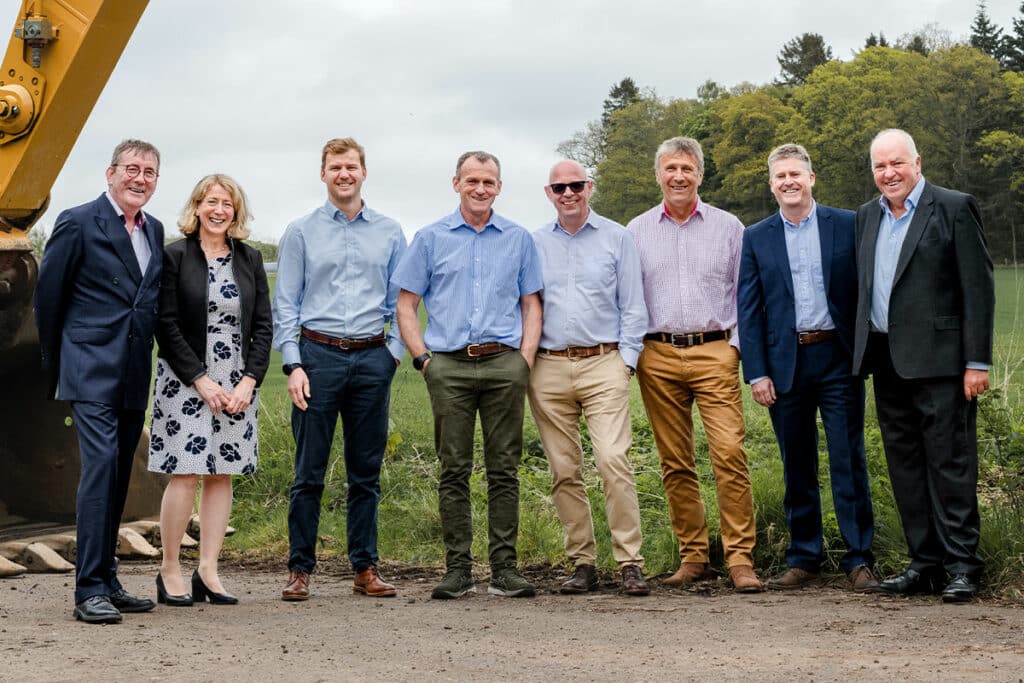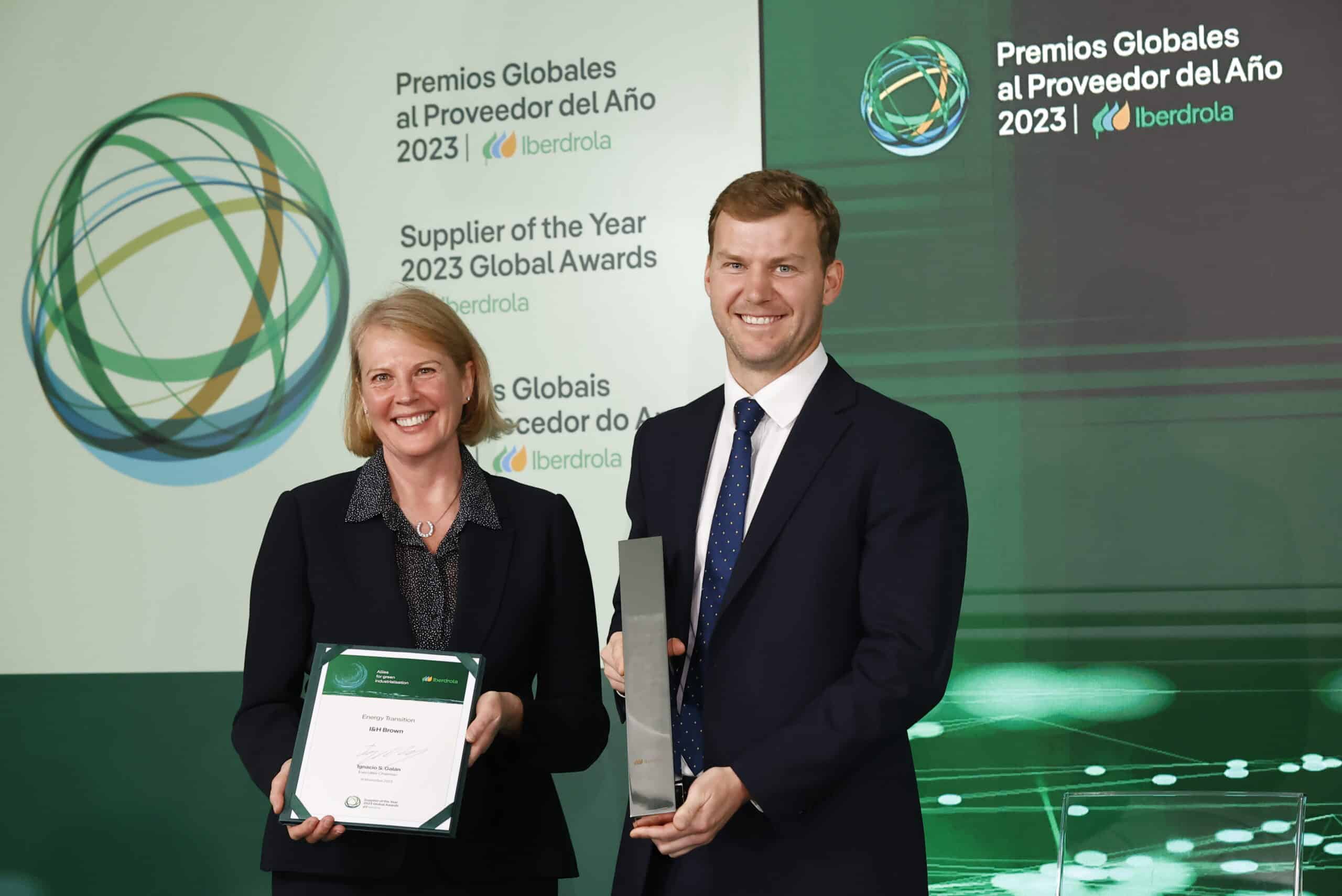 I & H Brown are proud to announce that we have won an award for Green Energy Transition …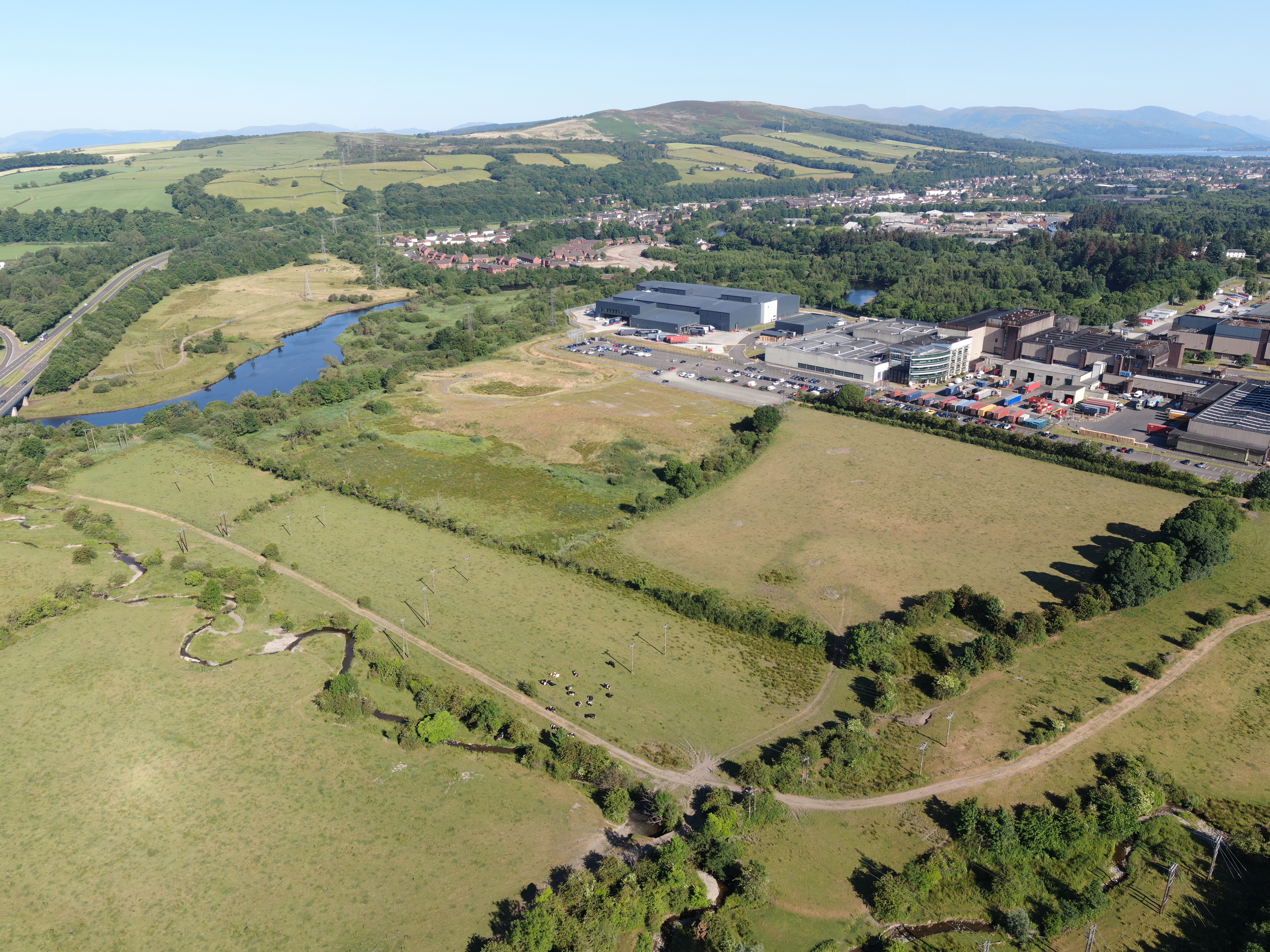 I & H Brown are delighted to announce that we have secured our latest project with Chivas Brothers …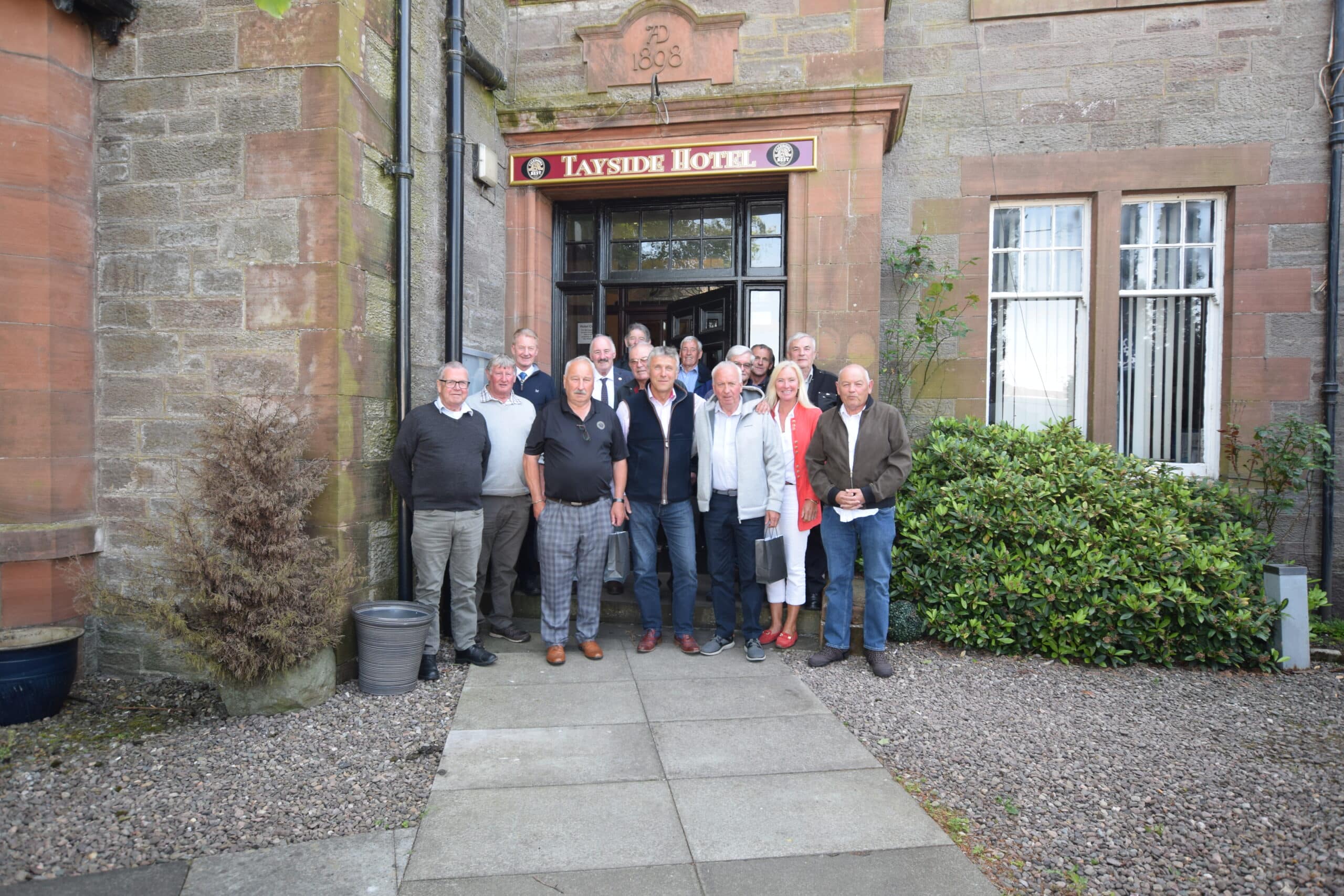 Last month, we celebrated the careers of a group of recently retired plant operators …