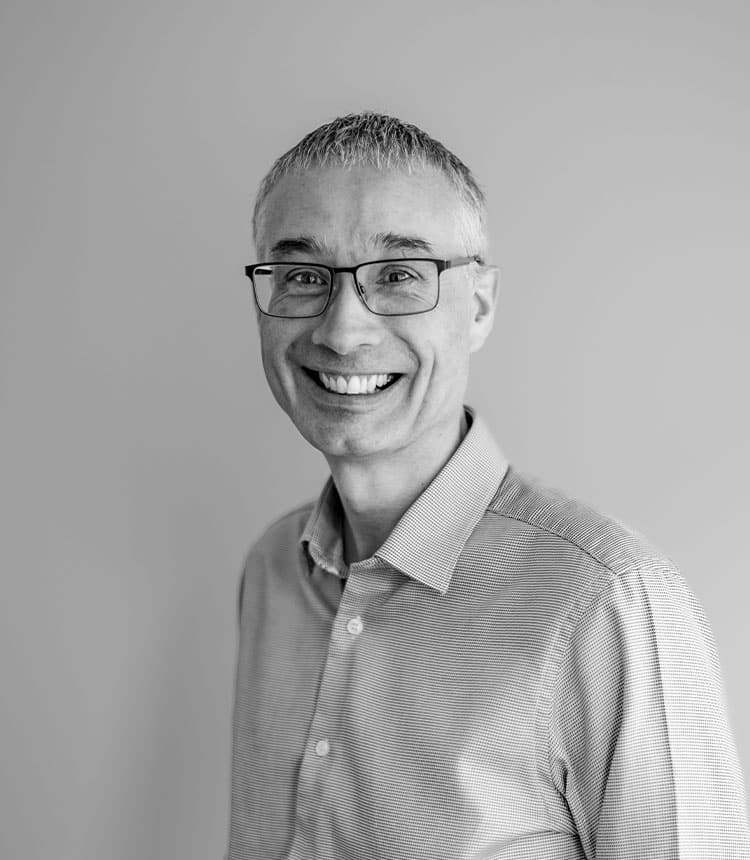 John is an experienced chartered accountant, who as Chief Financial Officer holds primary responsibility for the financial management of the company. His career has spanned across several accounting and commercial roles within a variety
…
of sectors. During his relatively short time with the company, he has implemented major technological improvements to our accounting system to provide closer control and real time management information.
Read more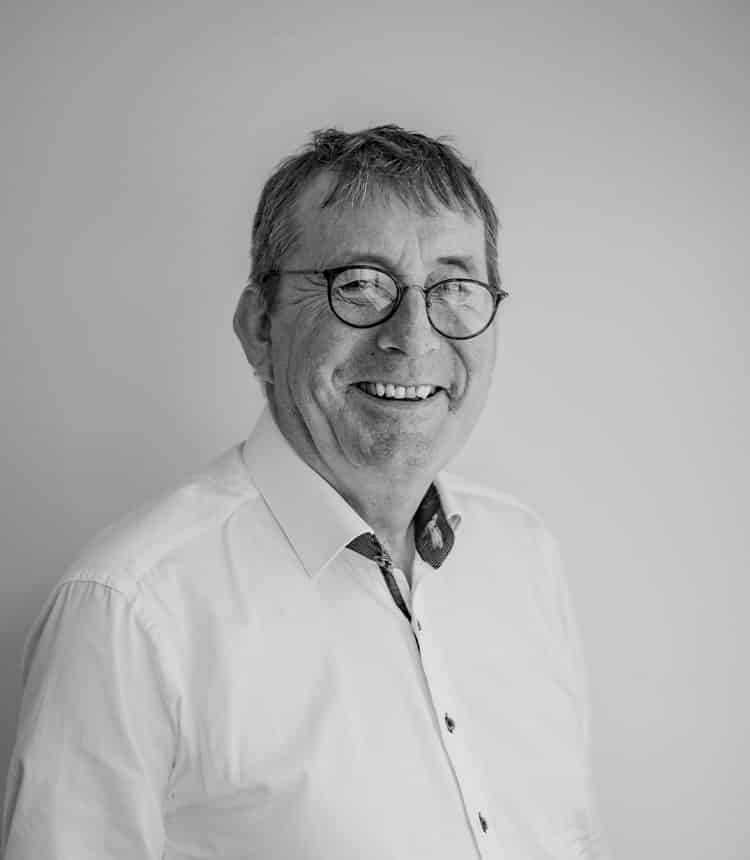 Associated with I & H Brown for over 20 years, Patrick joined as a non-executive director in 2021. Patrick was a Partner with Shepherd & Wedderburn, one of Scotland's leading corporate & commercial law firms for over 25 years. He was appointed
…
Chief Executive in 2004 and re-elected in 2009 to serve a second term in the top job. He has a strong eye for detail and provides sound counsel to the Board of Directors regarding commercial, legal and management matters.
Read more