Building a Sustainable Future.
We are a UK civil engineering and construction group.
Through sixty years of sustainable practice, I & H Brown are longstanding pioneers of environmentally conscious construction. Starting out as a small but ambitious family-business, we have evolved into a diverse, sector-spanning company with success that we attribute to the dedication of our team and the wide-ranging innovation of our work.
With civil engineering as our core business, our capabilities extend to property development, plant hire, farming, and energy. We deliver vital infrastructure that serves clients and communities alike, implementing a uniquely collaborative approach with each project to fulfil our clients' visions.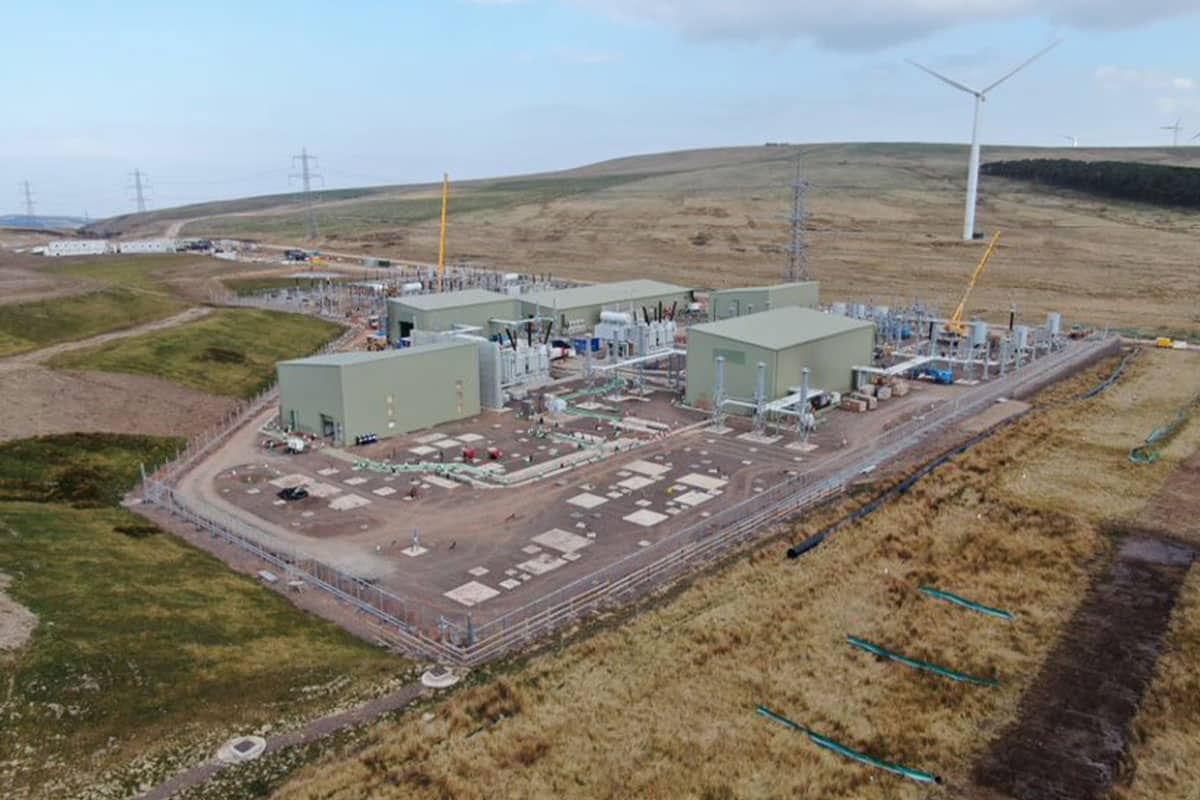 NNG Substation: Major substation build to help Scotland transition to a low carbon future.
I & H Brown are responsible for constructing the onshore substation to enable the energy produced to connect into the grid. Once completed NnG has the potential to generate 450 MW of renewable energy, which is enough power to supply around 375,000 Scottish homes – and will offset over 400,000 tonnes of CO2 emissions each year.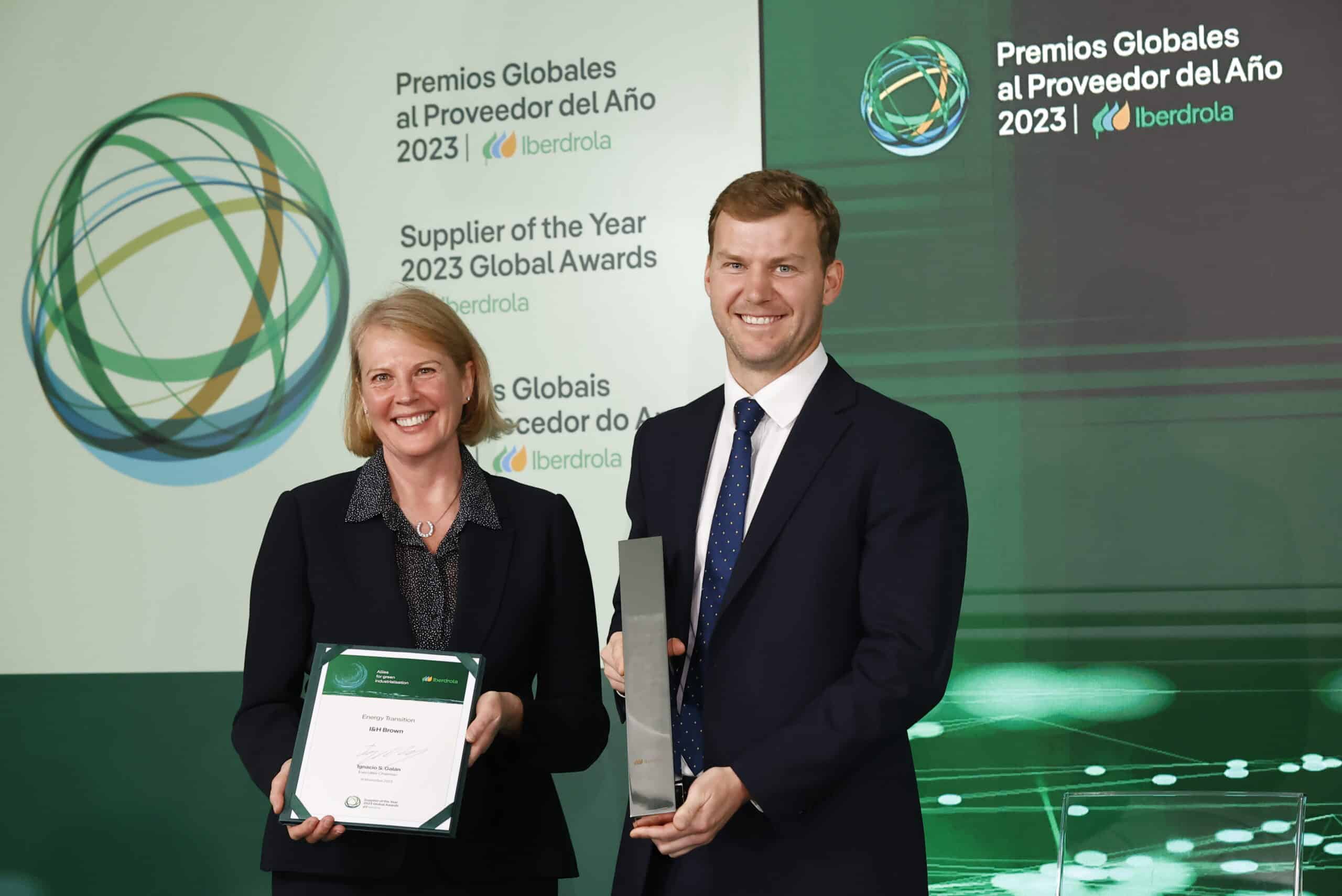 I & H Brown are proud to announce that we have won an award for Green Energy Transition …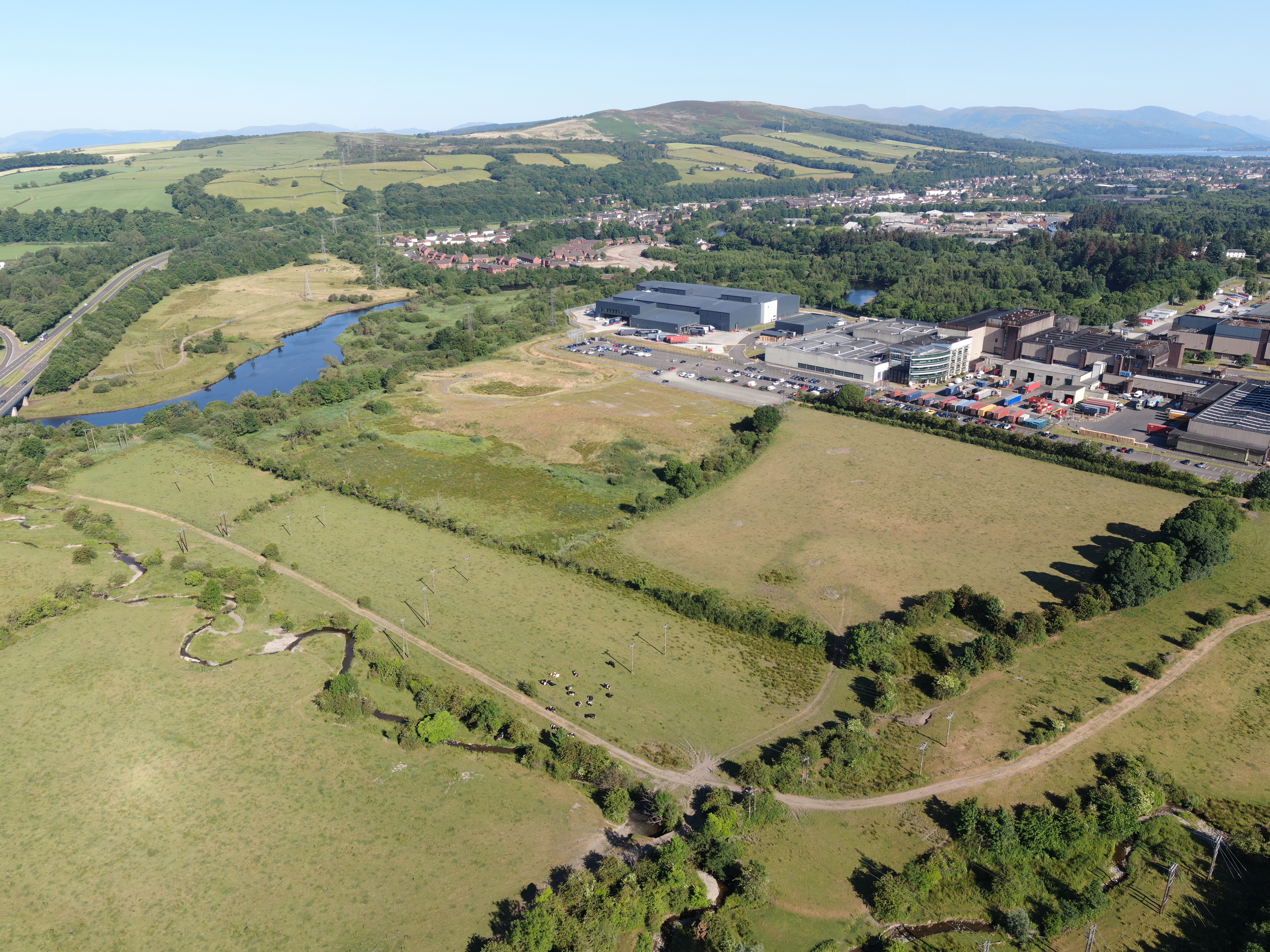 I & H Brown are delighted to announce that we have secured our latest project with Chivas Brothers …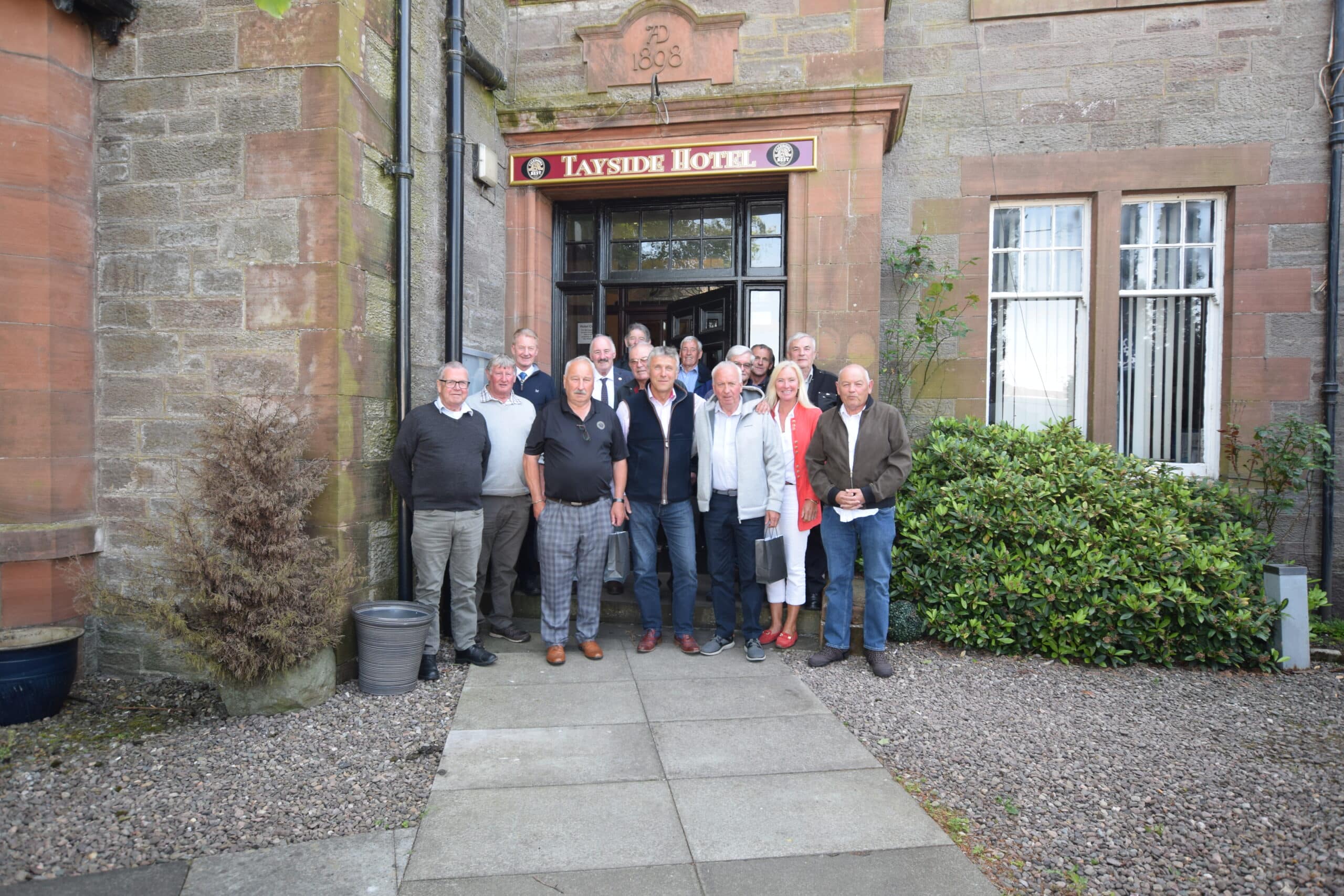 Last month, we celebrated the careers of a group of recently retired plant operators …