Building a Sustainable Future is our mantra.
All aspects of I & H Brown's operations are guided by a multi-dimensional understanding of the term sustainability. From guaranteeing economic sustainability through effective business management, to generating tangible improvements and social value within the communities we work in, a sustainable approach has extended beyond our ambition to care for the environment, and now functions as a collective principle that has ultimately led to the success of our business.
Powered by renewable energy
Since the company's inception in 1964, it has been our goal to work in harmony with the environment. As a family and as a business, we are closely connected to the land we farm, develop, and build upon and we strive to protect and optimise it with integrity. In our near 60-year history, we have observed significant shifts in collective practices and attitudes which we have embraced proactively and responded to dynamically.
Today, as the world faces the effects of climate change, operating sustainably has never been more crucial. We acknowledge that our operations have an impact on the environment around us and that we must constantly reassess our processes to continue to minimise this by maximising efficiency.
We are accredited to ISO 50,001 Energy Management ensuring we maintain effective energy management performance across our office locations.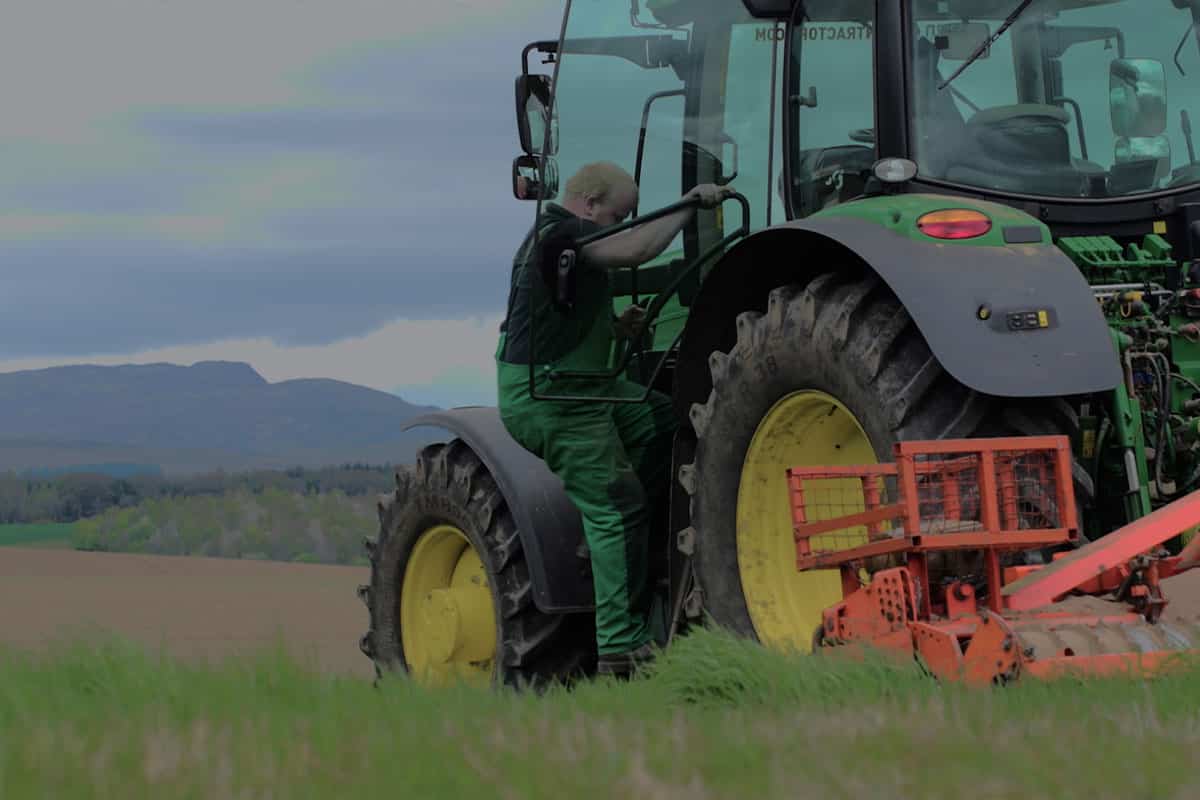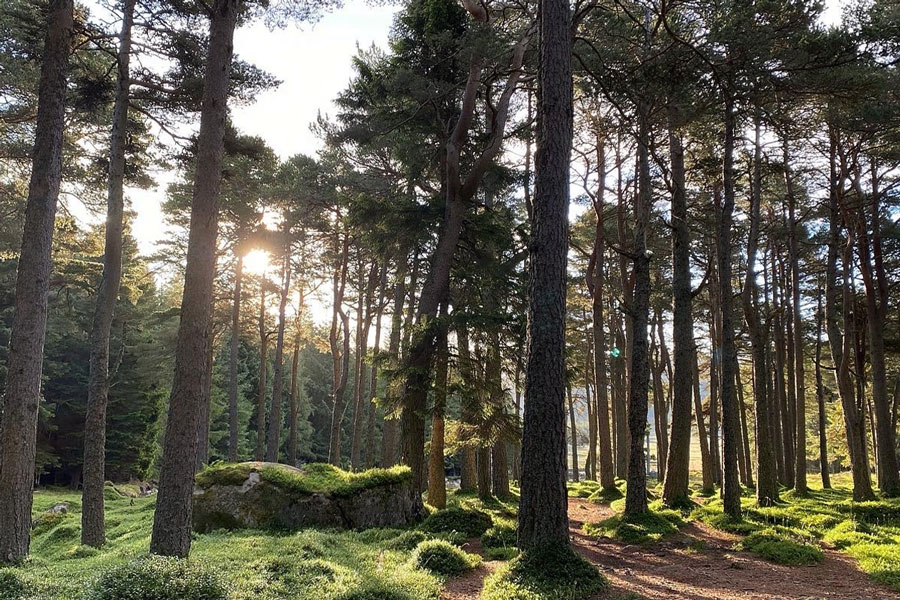 We are committed to supporting the Scottish and UK Governments net zero targets and pledge to achieve:
Net zero for Scope 1 and 2 by 2039
Net Zero across all scopes by 2045
We have launched a full review of our business to ensure a more sustainable future. We are implementing a fleet transition plan, phasing in a transition to hybrid and electric vehicles. A trial of HVO fuel to replace traditional diesel fuels is currently underway. We are constantly reviewing the latest plant equipment to ensure we employ the most efficient technology across our projects.
We approach environmental performance holistically, drawing on all the assets and operations in our repertoire to maximise environmental benefit. As one of Scotland's largest landowners, we view our landholdings as a valuable resource for environmental improvements.
At present, we manage 677 hectares of woodland equating to an offset of -7,115 tonnes of carbon. We are currently planting further natural woodland and exploring peatland restoration. All offsetting activities are achieved using our own assets and are never outsourced.
Our carbon offsetting projects function as proven, effective methods of carbon sequestration and mark a proactive contribution to a more sustainable future. Our goal is to become officially net-zero via our operations, while continuing to utilise our landholdings to promote environmental reform.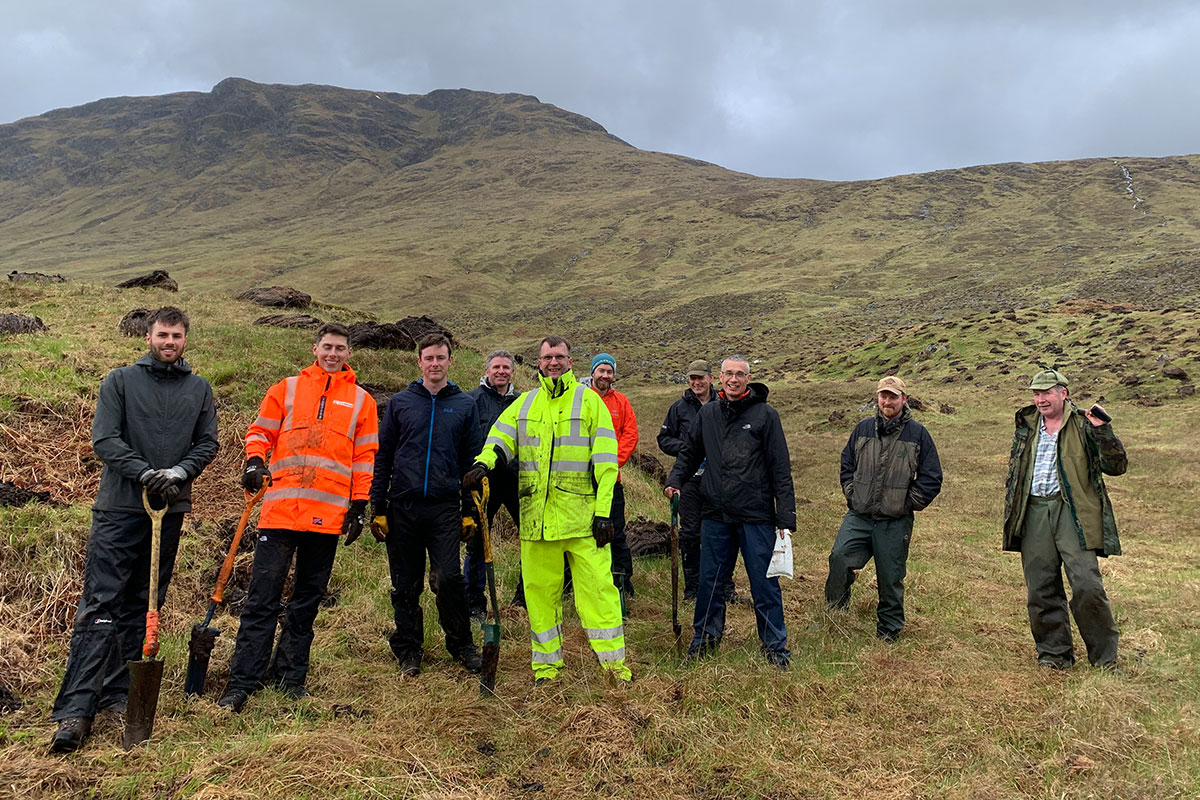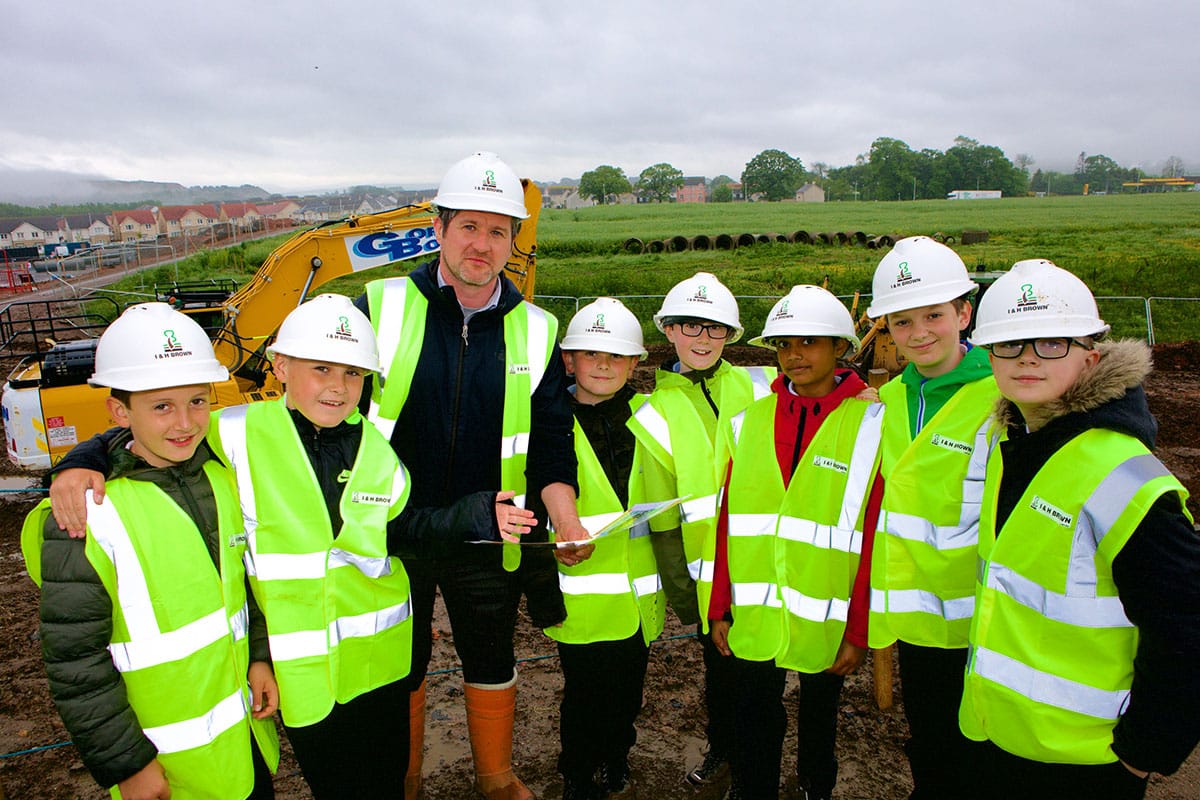 Our commitment to sustainability extends to the communities we work in.
The nature of the work we undertake situates us in the heart of local communities. We build critical infrastructure that makes tangible improvements to the lives of individuals. We view this positive impact as a necessary outcome for every project we undertake and acknowledge our responsibility to ensure that our work enhances quality of life.
Every project produces employment opportunities for local people and organisations as part of our supply chain. Our aim is to deliver the requirements of each project by engaging local resource and therefore ensuring opportunities are provided for local communities. We work collaboratively with our clients, combining our expertise with their knowledge to ensure the potential to provide social value on our projects is fulfilled.
Our team are passionate about civil engineering and engage with local schools, colleges, and universities to promote the work we do in order to communicate the appeal of a career within the construction industry.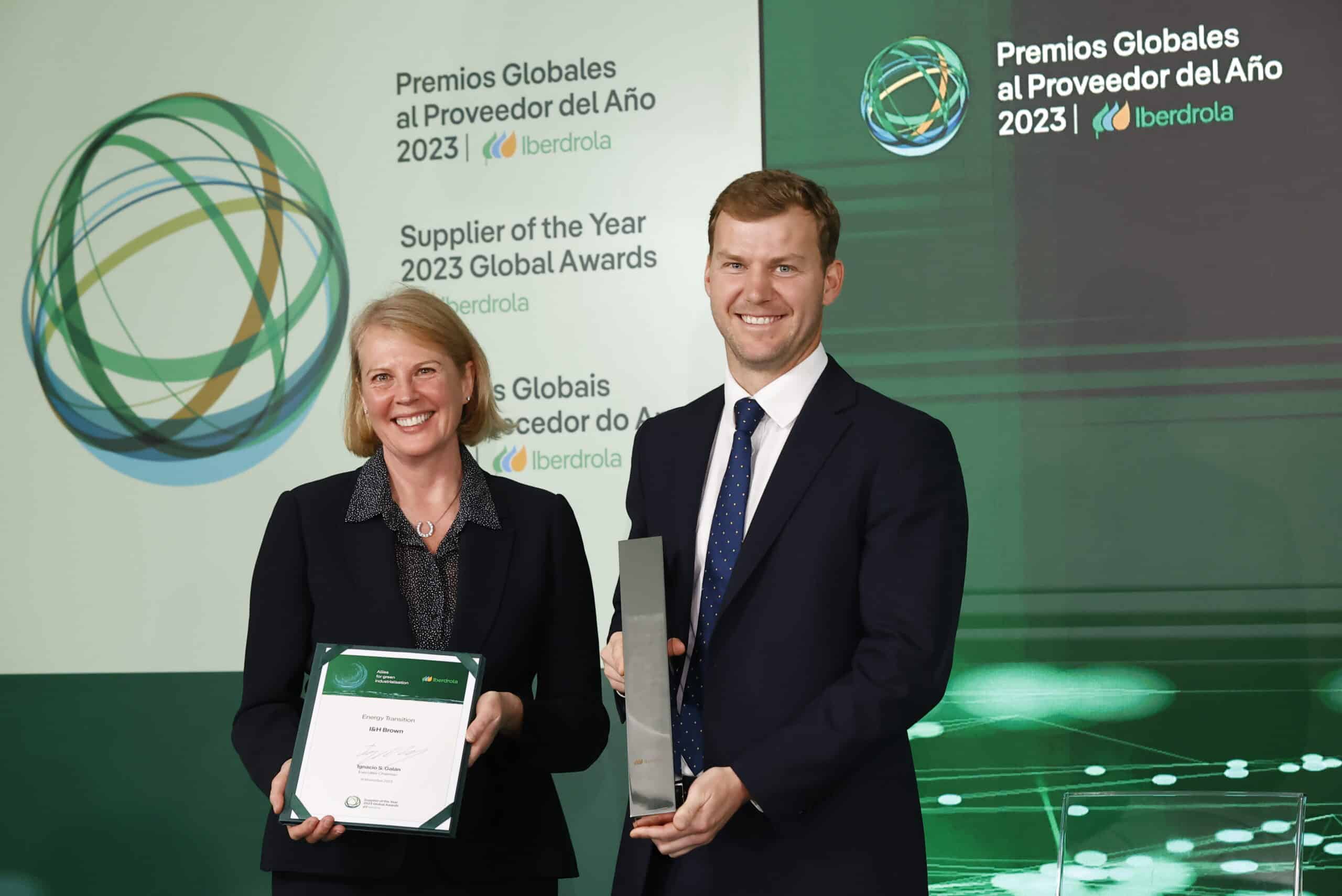 I & H Brown are proud to announce that we have won an award for Green Energy Transition …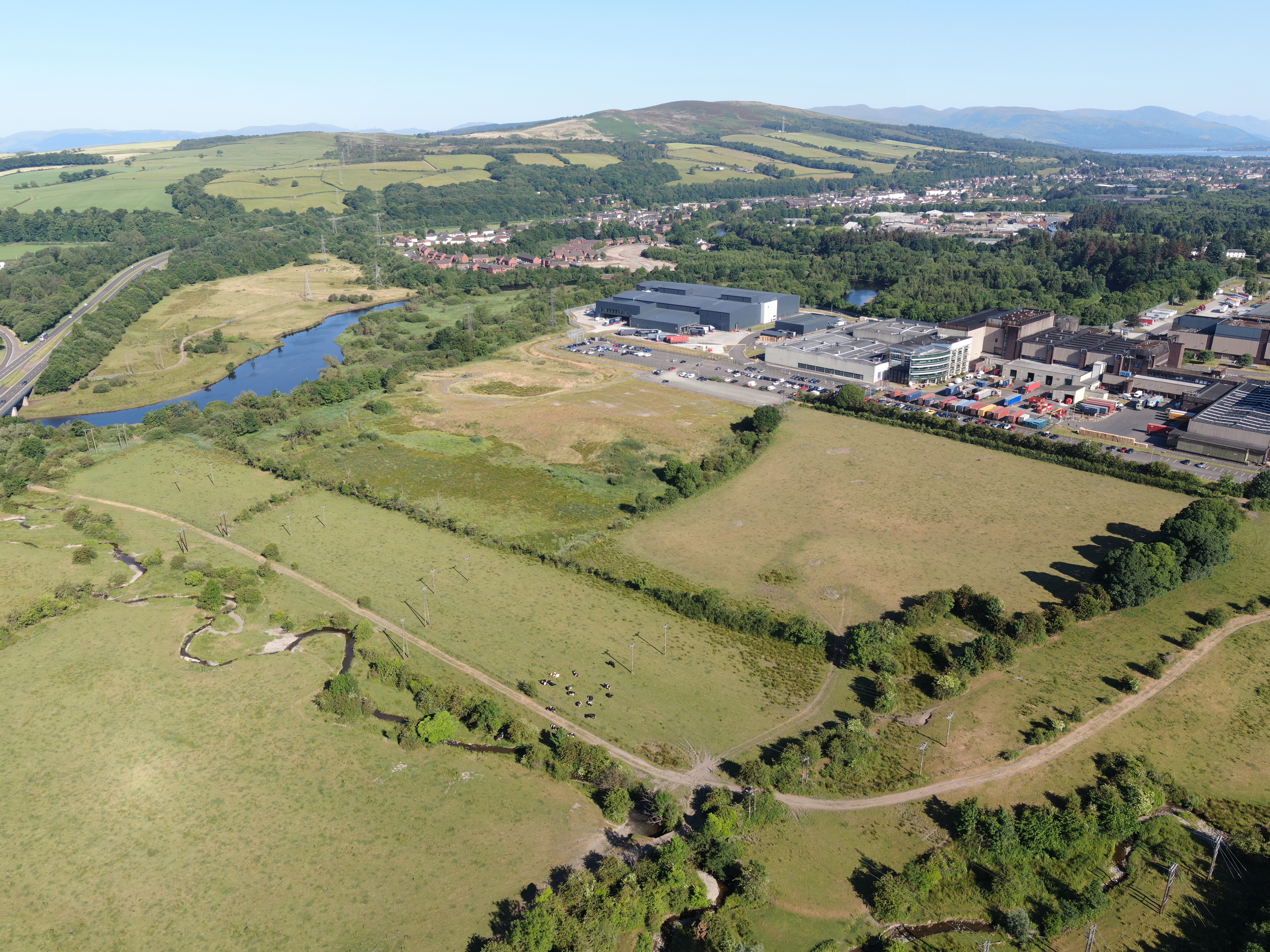 I & H Brown are delighted to announce that we have secured our latest project with Chivas Brothers …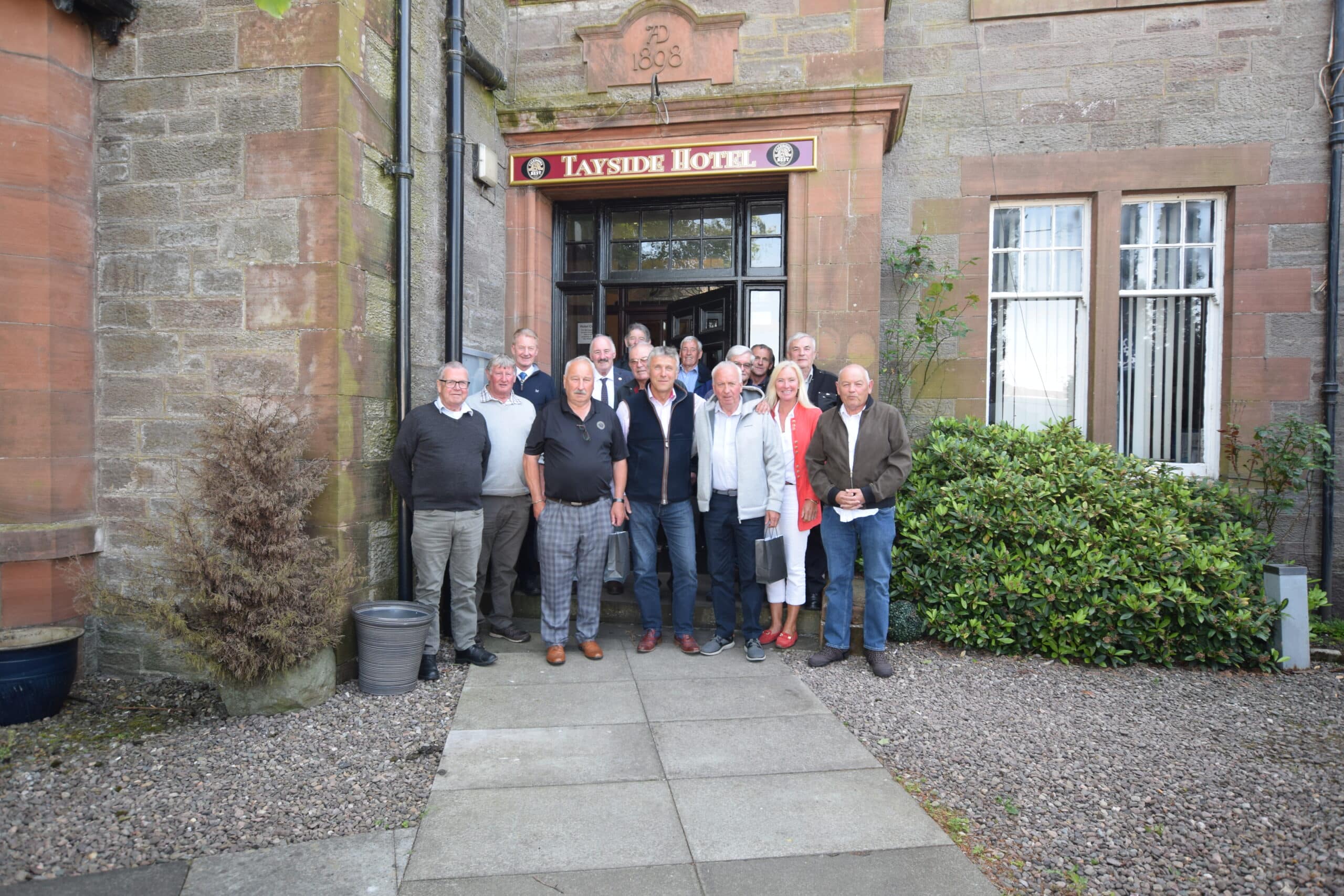 Last month, we celebrated the careers of a group of recently retired plant operators …