A journey from fossil fuel production to renewable energy.
Our Energy Division was established in 1985 when we first entered the opencast coal mining industry. In the 2 decades that followed, we extracted over 3 million tonnes of coal from surface mines in Fife.
In the early 2000s, we recognised that the UK's future energy requirements would be met with renewable energy, and since then this has become our primary focus.
We have obtained consent for schemes generating 82MW at Toddleburn in the Scottish Borders, Bankend Rig in Ayrshire, and at Calliachar in Perthshire, and this is in addition to over 50 renewable energy projects we have built on behalf of our clients including wind farms, hydro-schemes and major substations.
Today, we own and operate a wind farm in Northern Ireland and also take rent from turbines sited on our land. We have a solar farm currently going through planning and are actively seeking to develop further renewable energy projects across our landholdings either independently or in a joint venture.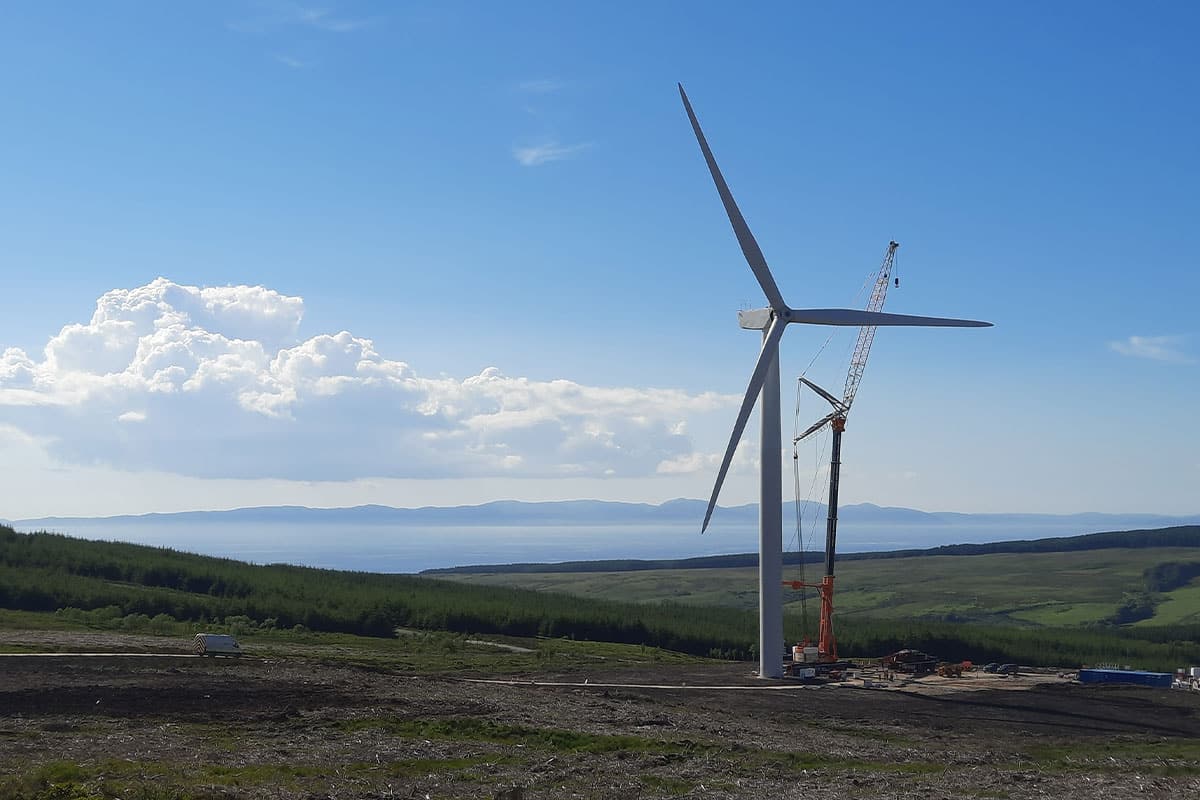 Blary Hill Wind Farm: Providing sustainable power to remote communities.
Blary Hill is a 14-turbine wind farm, located in Kintyre Argyll for long standing client RES. Once operational this 35MW wind farm will provide clean low cost and low carbon electricity to approximately 33,000 homes.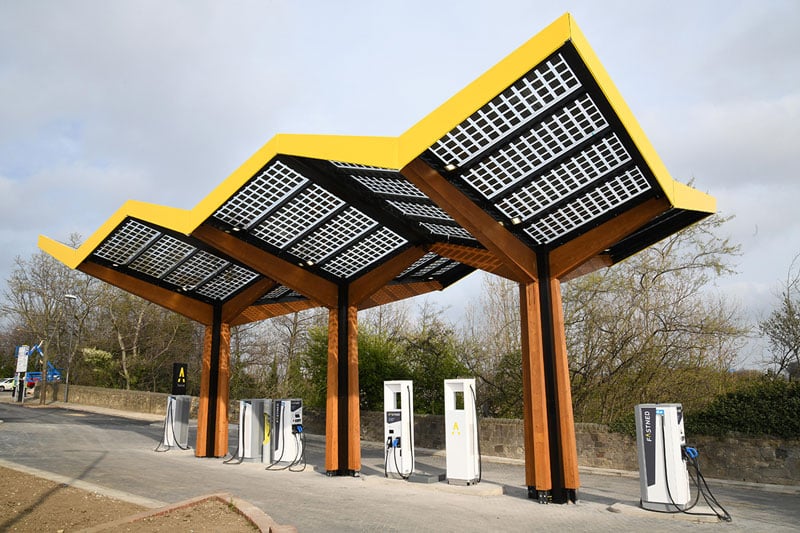 Fastned EV Charging Station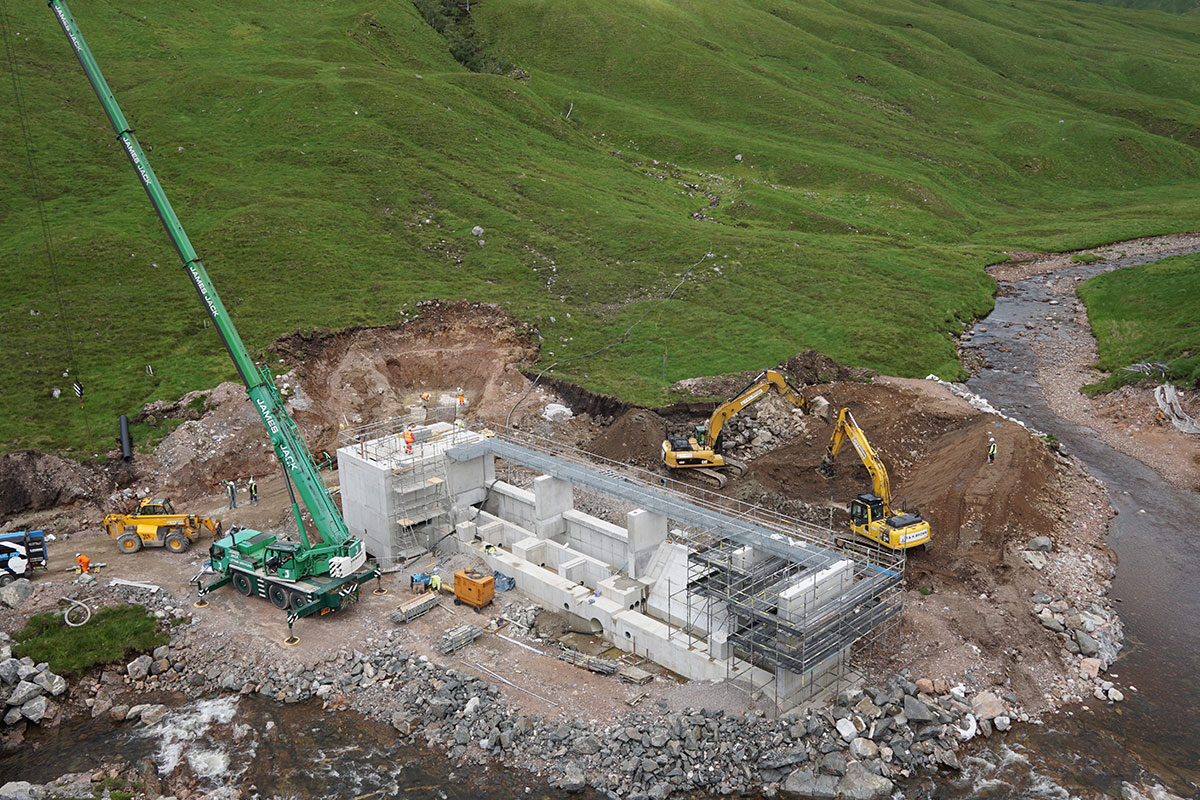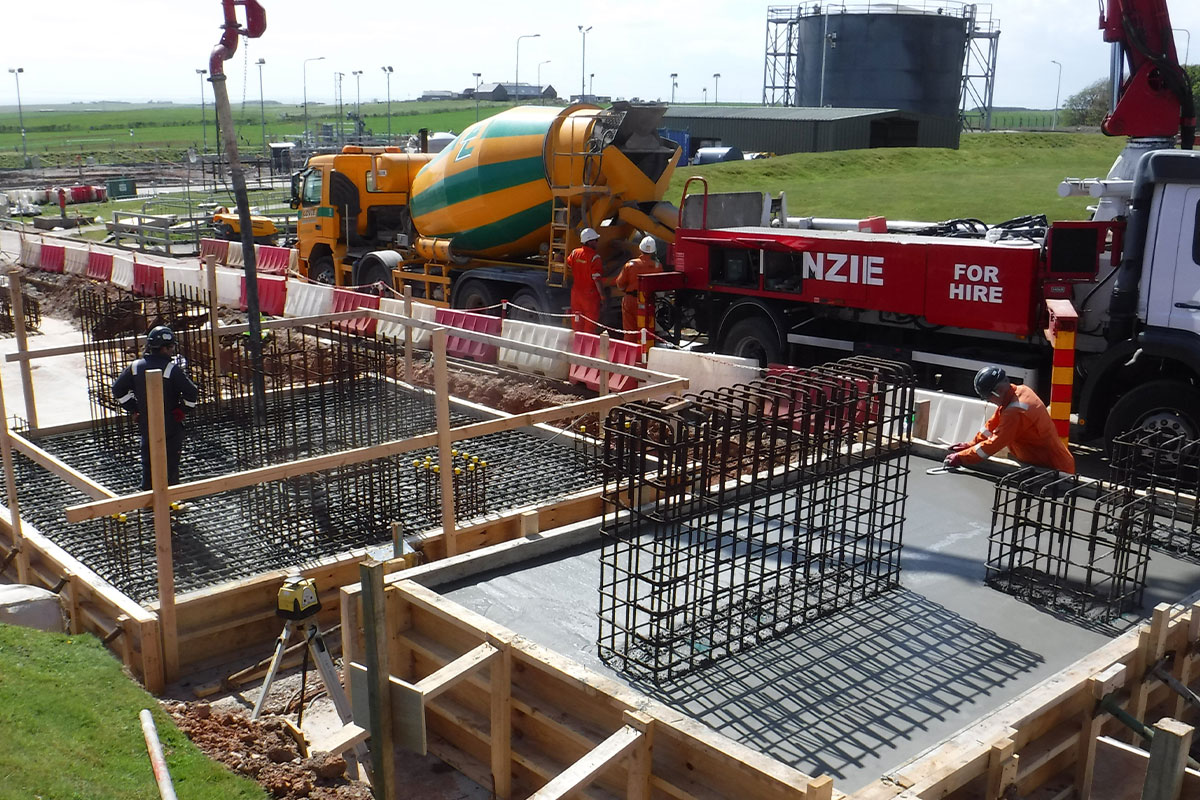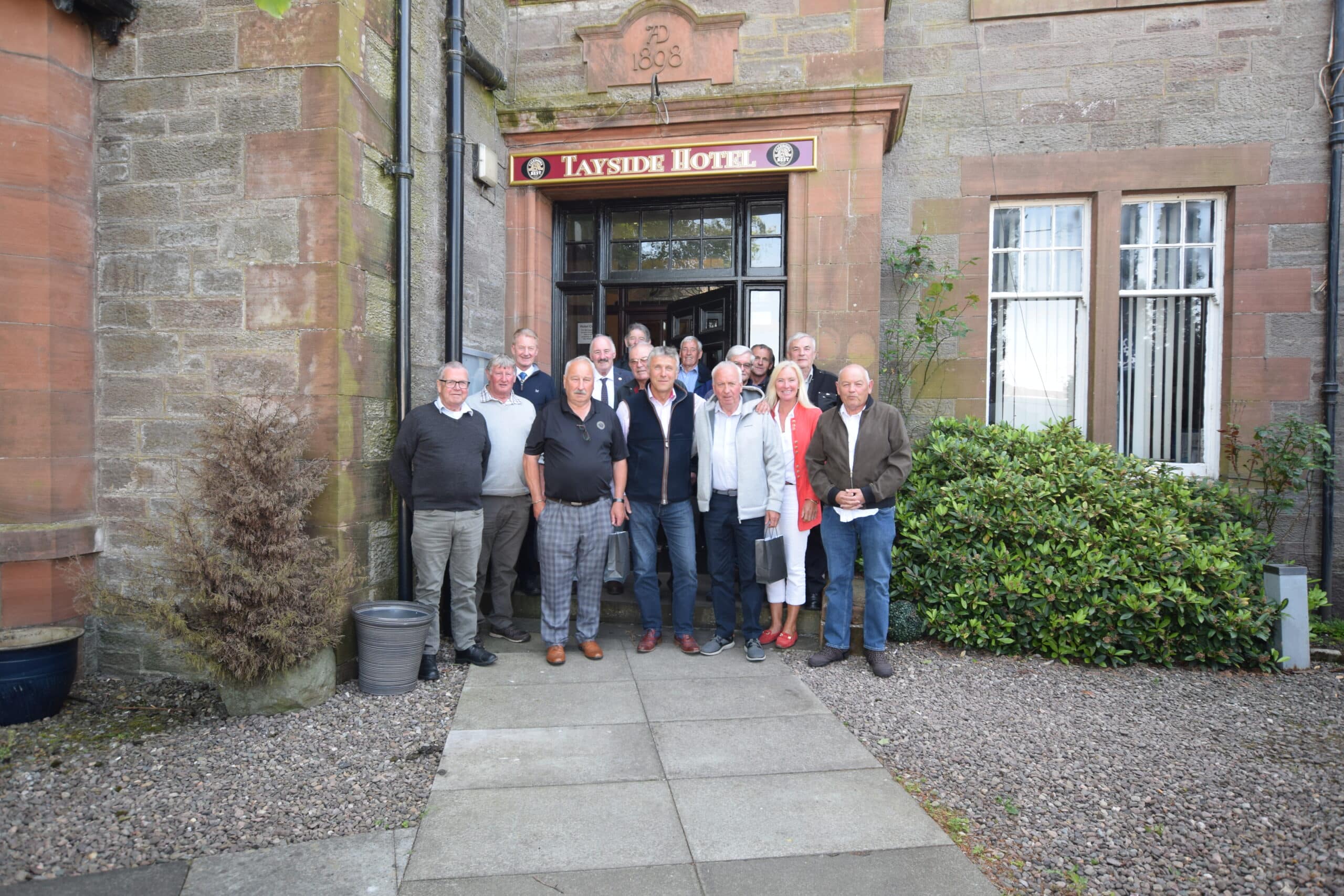 Last month, we celebrated the careers of a group of recently retired plant operators …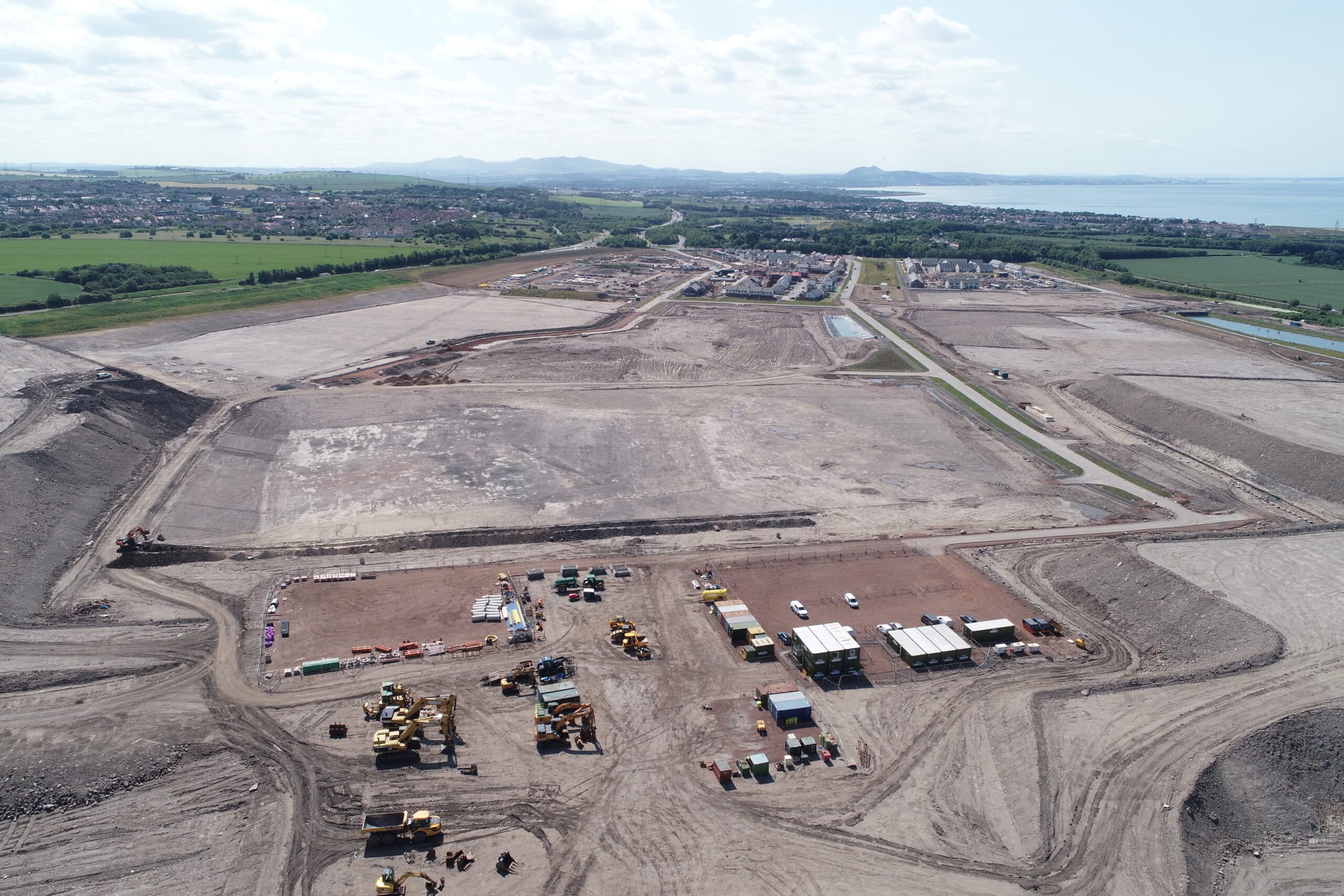 Our involvement at the sustainable new town of Blindwells continues, …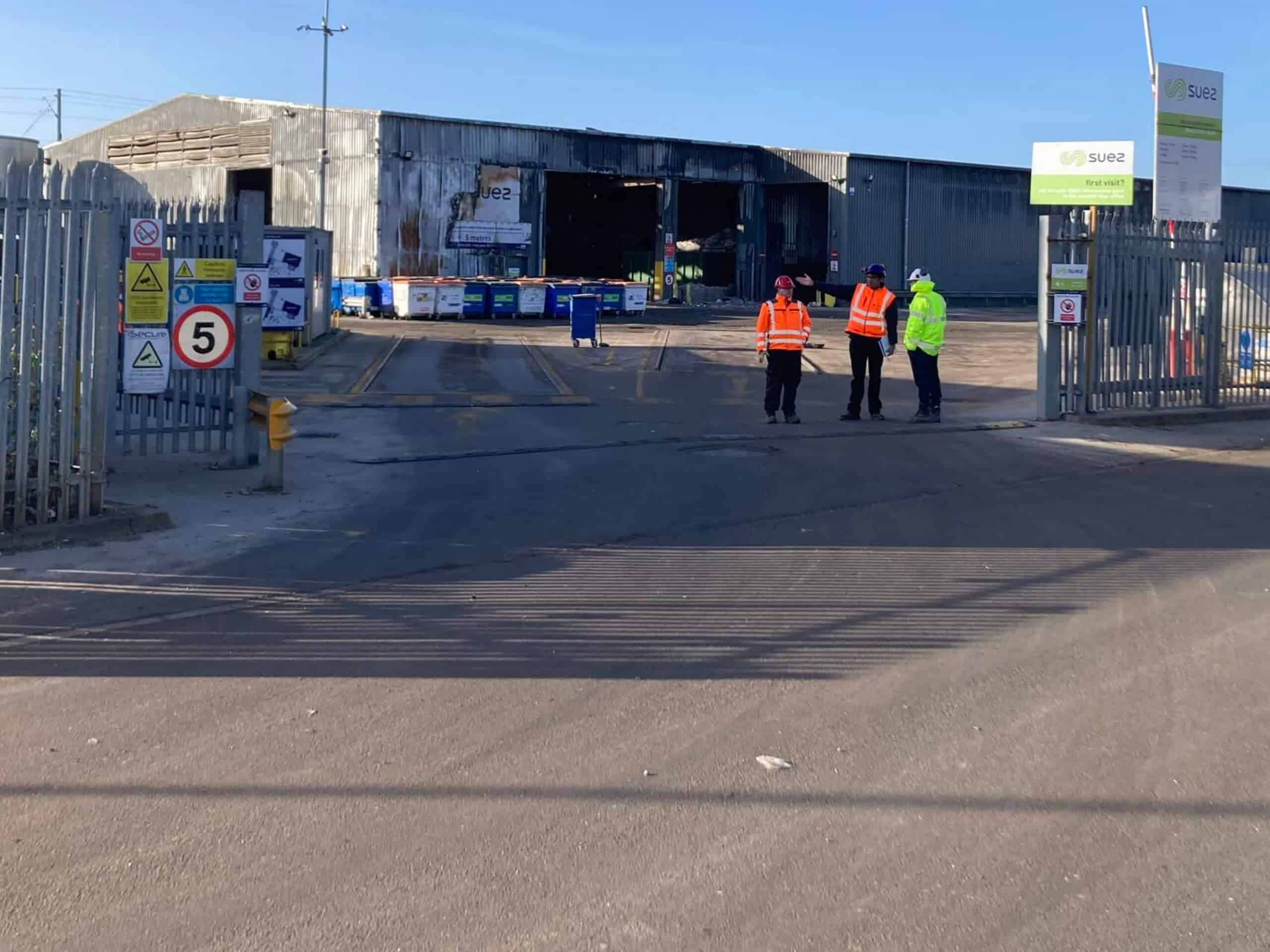 I & H Brown secures latest contract with Suez Recycling and Recovery to rebuild the fire-damaged Hayes Waste Transfer Centre. …