We understand that our people drive our success. We are immensely proud of our skilled and experienced team at I & H Brown and the work that we produce.
The key to our success is the continued development of our staff and our pursuit to employ and develop new talent. We strive to create an inclusive, motivated place of work with a team-driven, positive community.
If you are looking for a career with a diverse, innovative company, who is committed to your personal development, or are seeking a progressive and rewarding working environment, please do get in touch.
Head over to the About Us page to learn more about our values, culture and vision and see how we could be the right fit for you.
If you would like to join the team at I & H Brown, please send your CV to careers@ihbrown.com.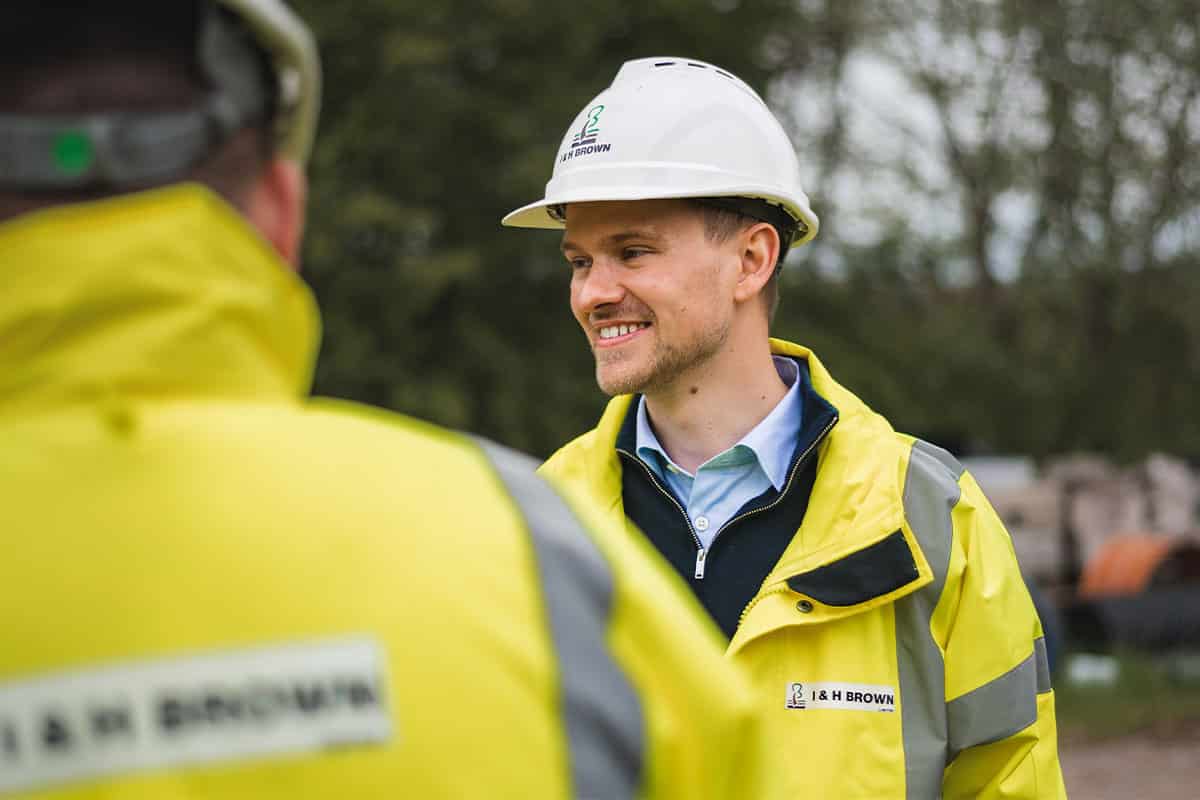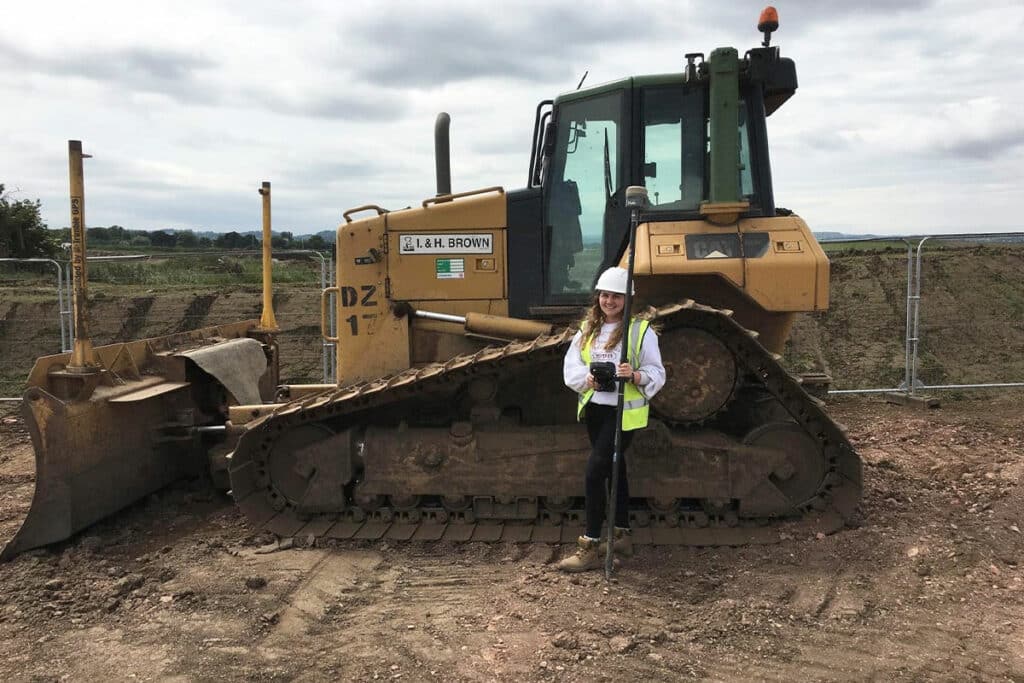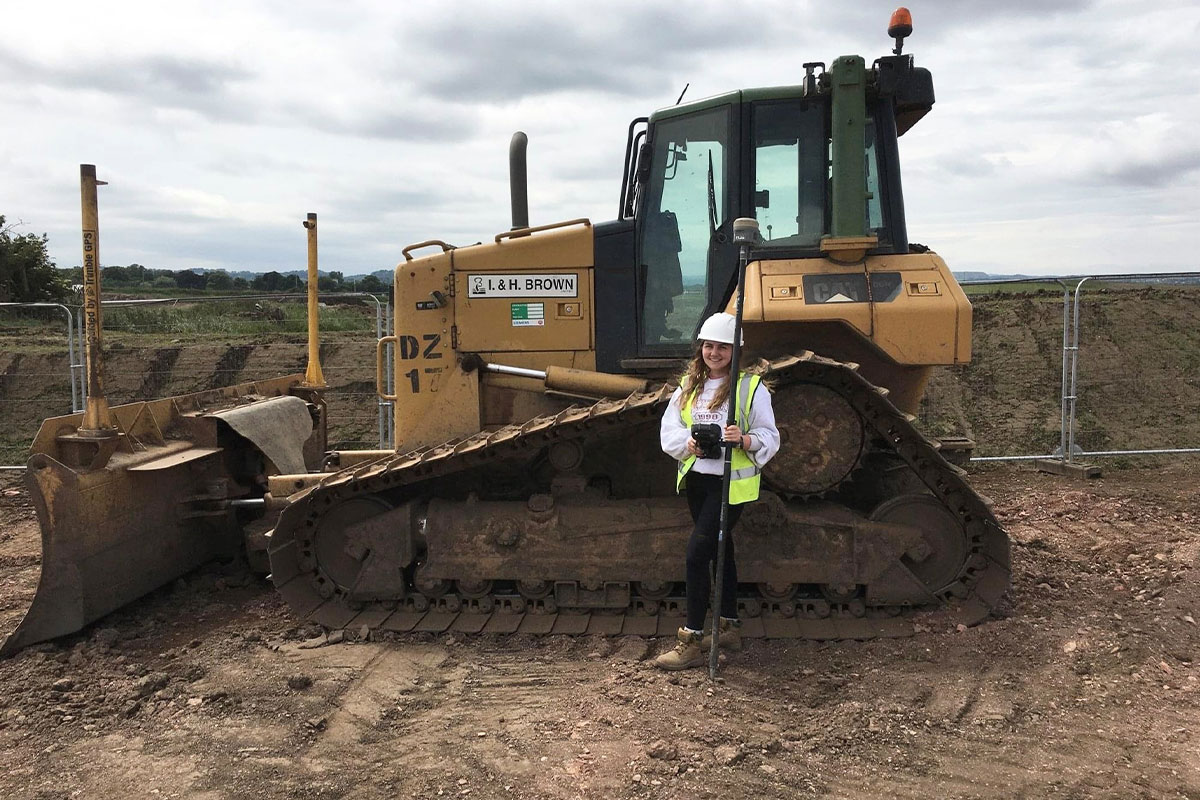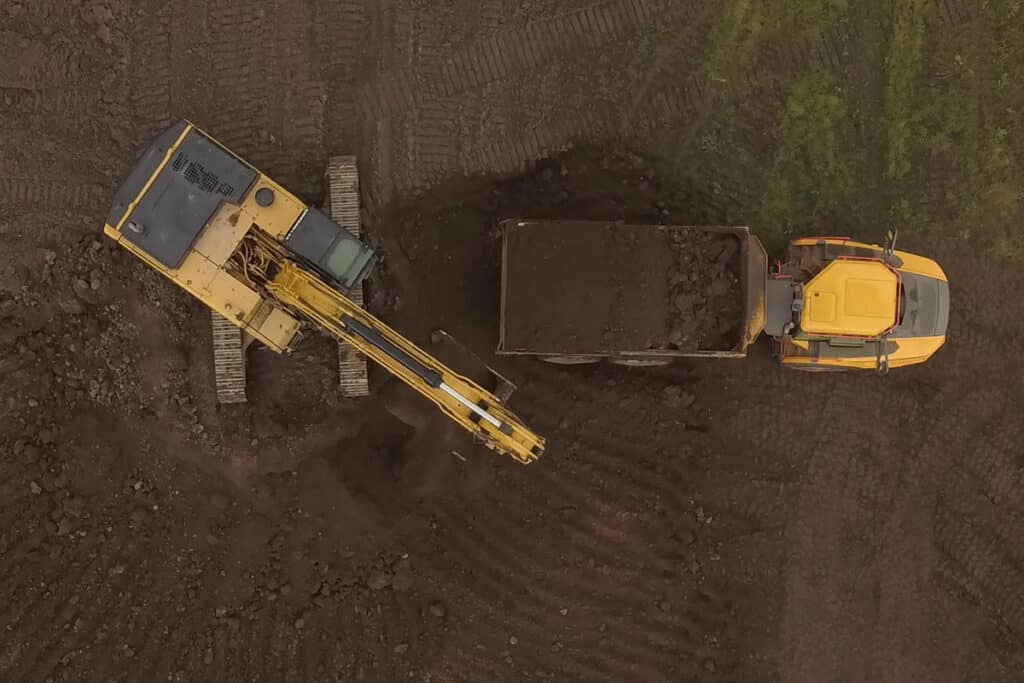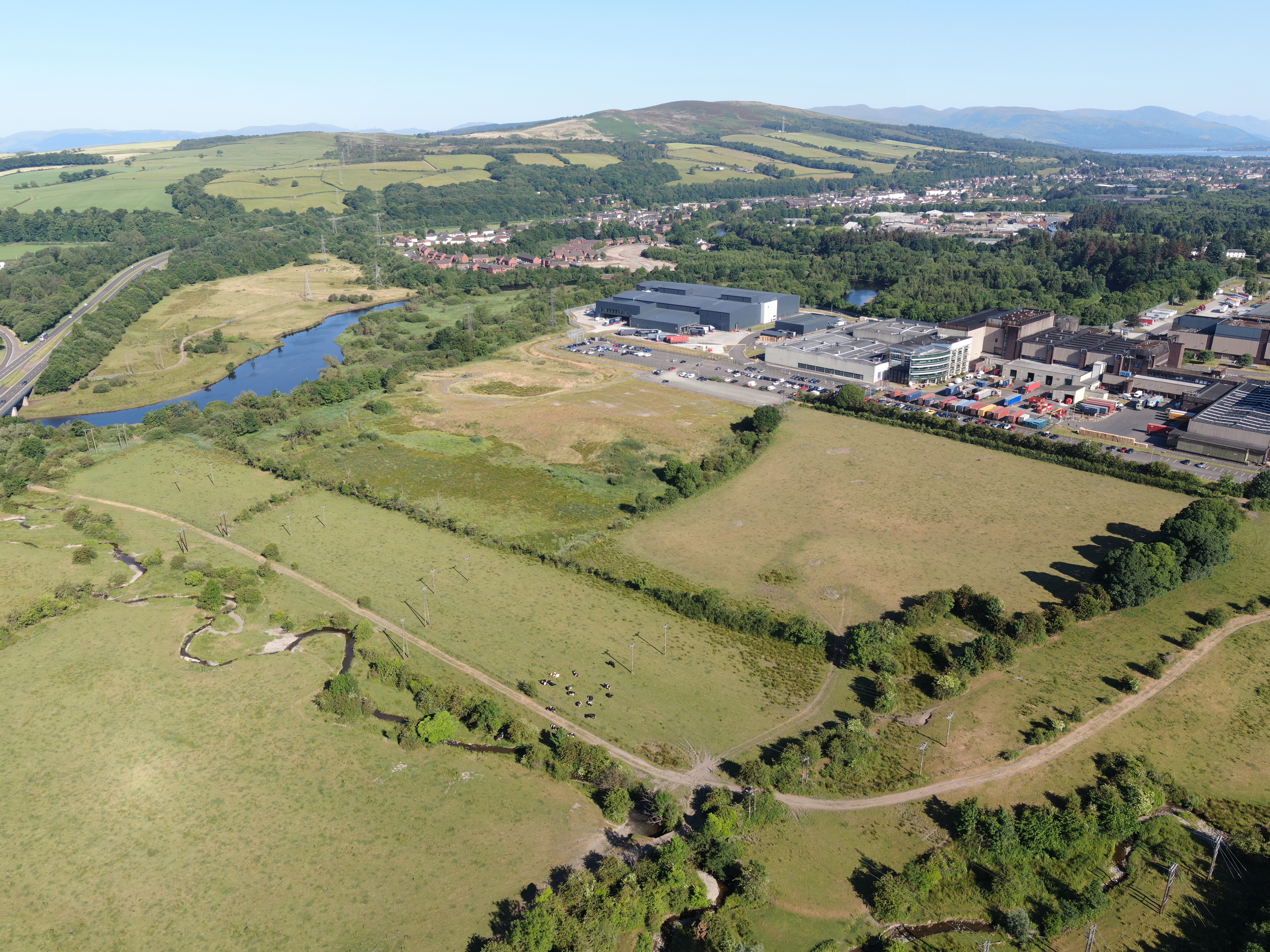 I & H Brown are delighted to announce that we have secured our latest project with Chivas Brothers …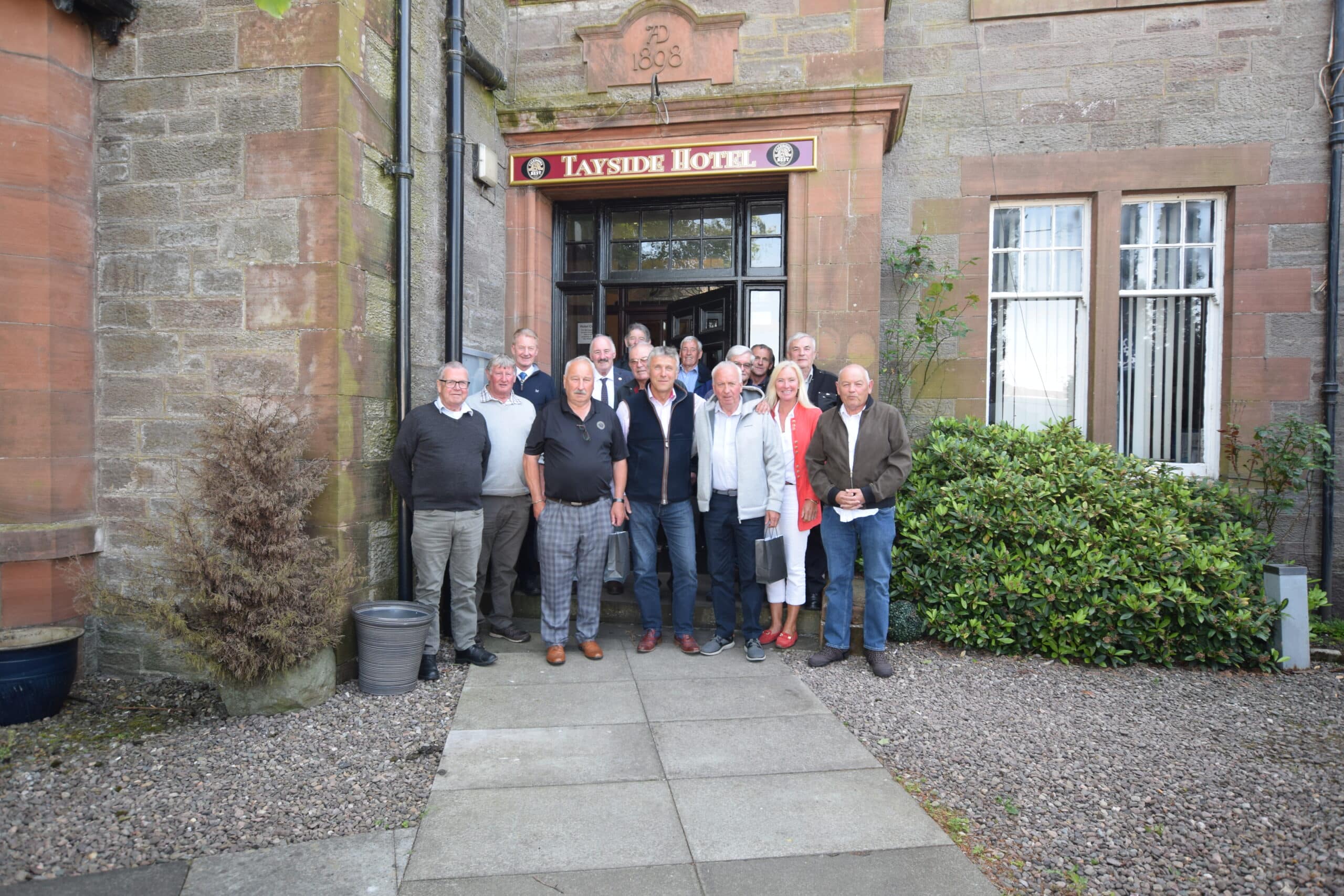 Last month, we celebrated the careers of a group of recently retired plant operators …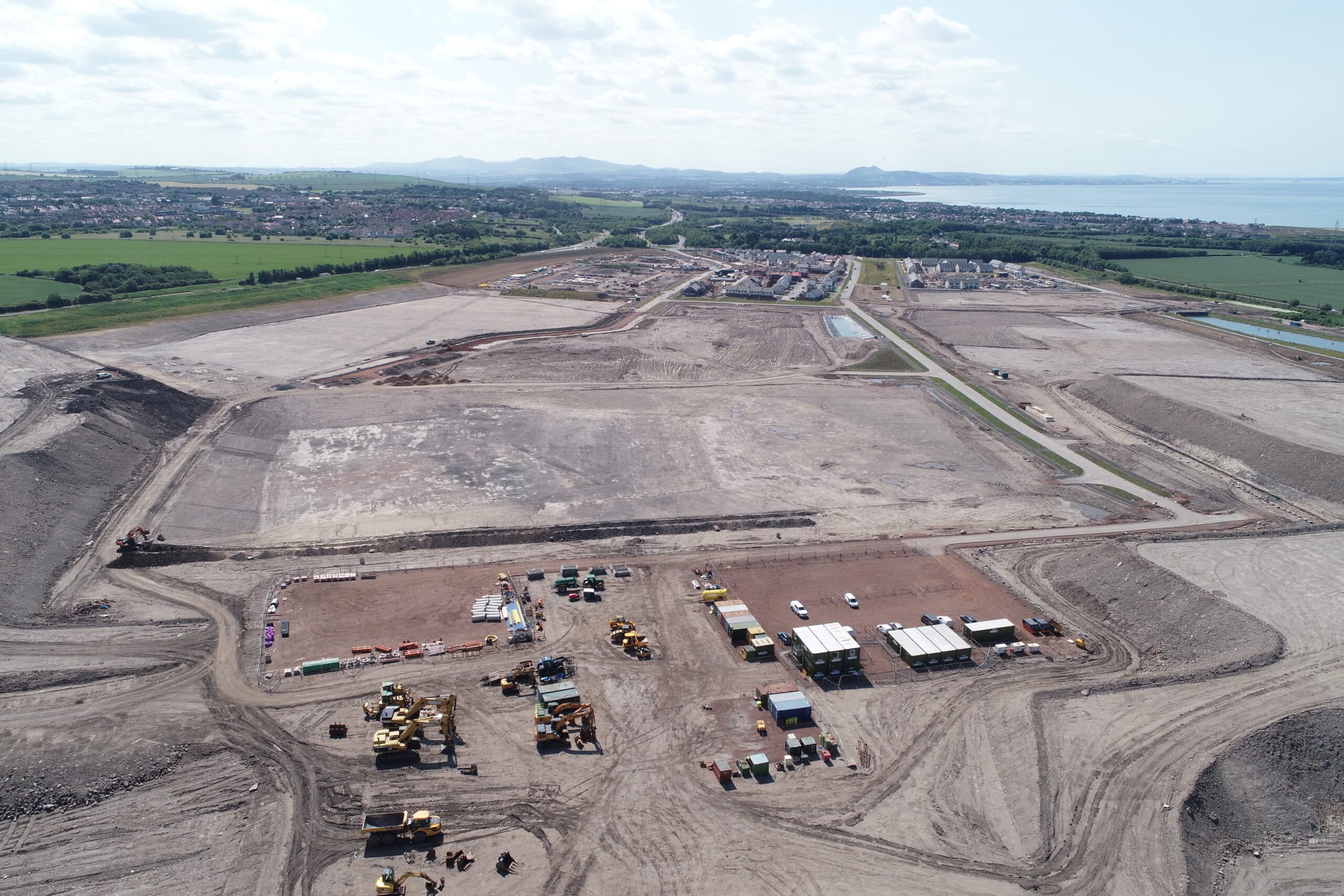 Our involvement at the sustainable new town of Blindwells continues, …