A long history of providing top quality produce to the food and drinks industry.
I & H Brown is one of the largest private landowners in Scotland, with possession of over 21,500 acres consisting of both arable and upland ground.
Founders Ian and Hardie Brown embarked on farming expansion when they relocated from Carnock Mill Farm in Fife to Innergask Farm in Perthshire in 1955. Their initial 90 acres has now grown to over 4,000 acres across Perthshire and Fife where barley and wheat constitute the majority of the crops grown, acting as a key supplier to the lucrative Scottish malting and distilling industries. We also grow potatoes, oil seed rape, vining peas, and temporary grass for grazing livestock, as well as cutting for silage or hay. We pride ourselves in our longstanding contribution of quality produce to the British food and drinks industry.
In addition to our agricultural landholdings, we own 17,500 acres of upland ground in Inverness-shire, a space that exhibits some of the most magnificently scenic and remote parts of the west coast. Under our ownership, these upland landholdings have become an arena for environmental improvement. We manage in excess of 1,700 acres of woodland and are currently planting new broadleaf forest, as well as exploring peatland restoration as a process to sequester carbon. We always ensure that local residents are employed to manage this land. Improving land for future generations to serve communities and their environment is an objective that governs activity across all our landholdings.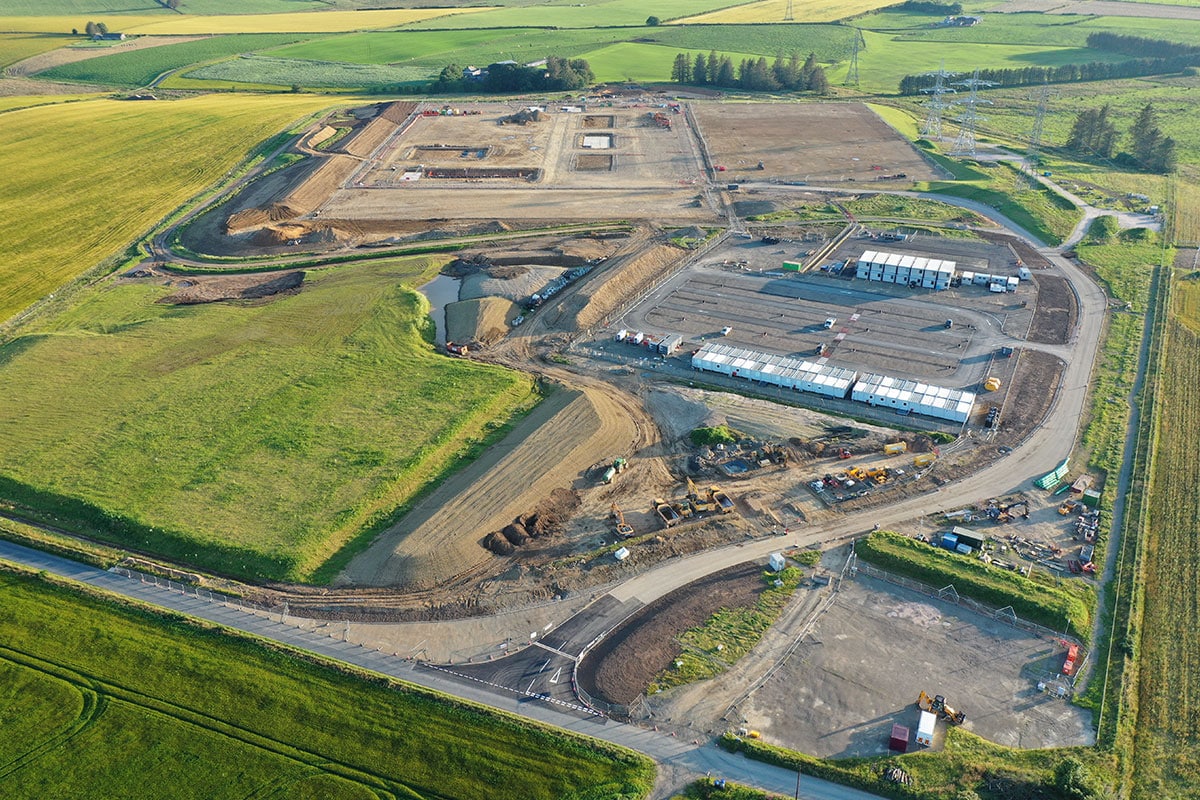 Moray East Substation Platform: Enabling infrastructure for a major new substation.
The Moray East project forms part of the onshore enabling works package for the offshore Moray East Wind Farm, which will generate 950MW of power to the national grid via a 52km offshore and 34km onshore cable route to this new substation.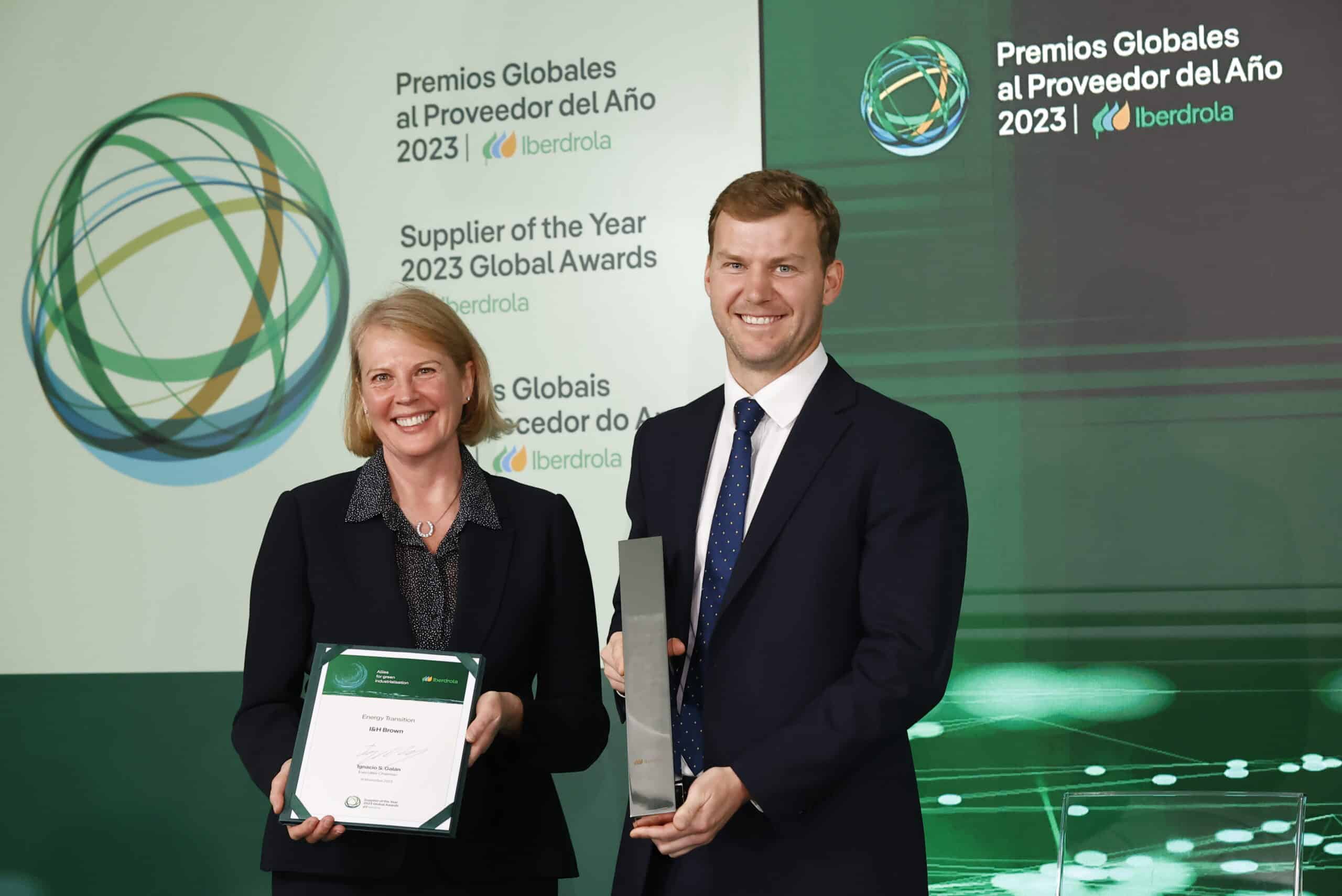 I & H Brown are proud to announce that we have won an award for Green Energy Transition …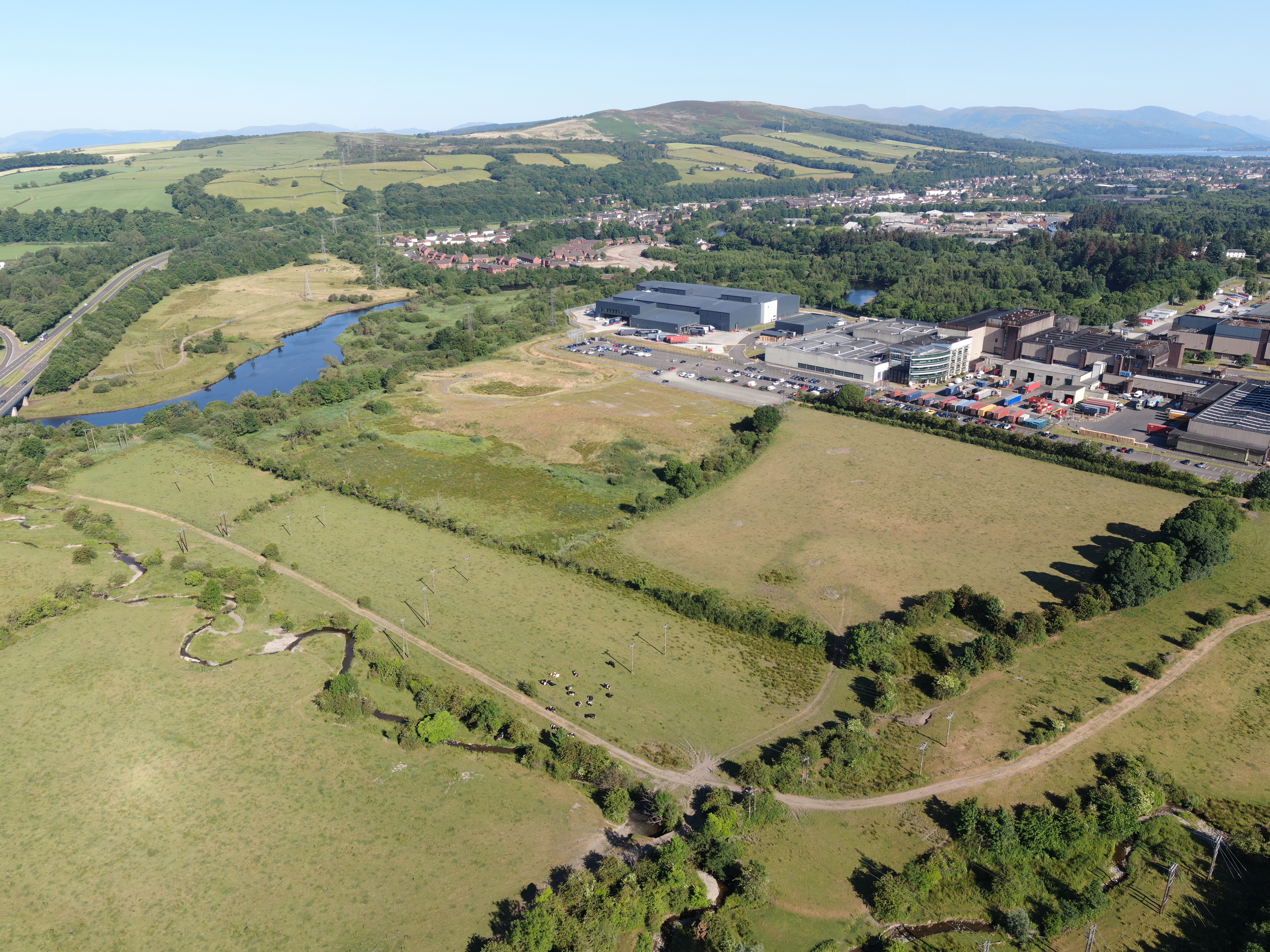 I & H Brown are delighted to announce that we have secured our latest project with Chivas Brothers …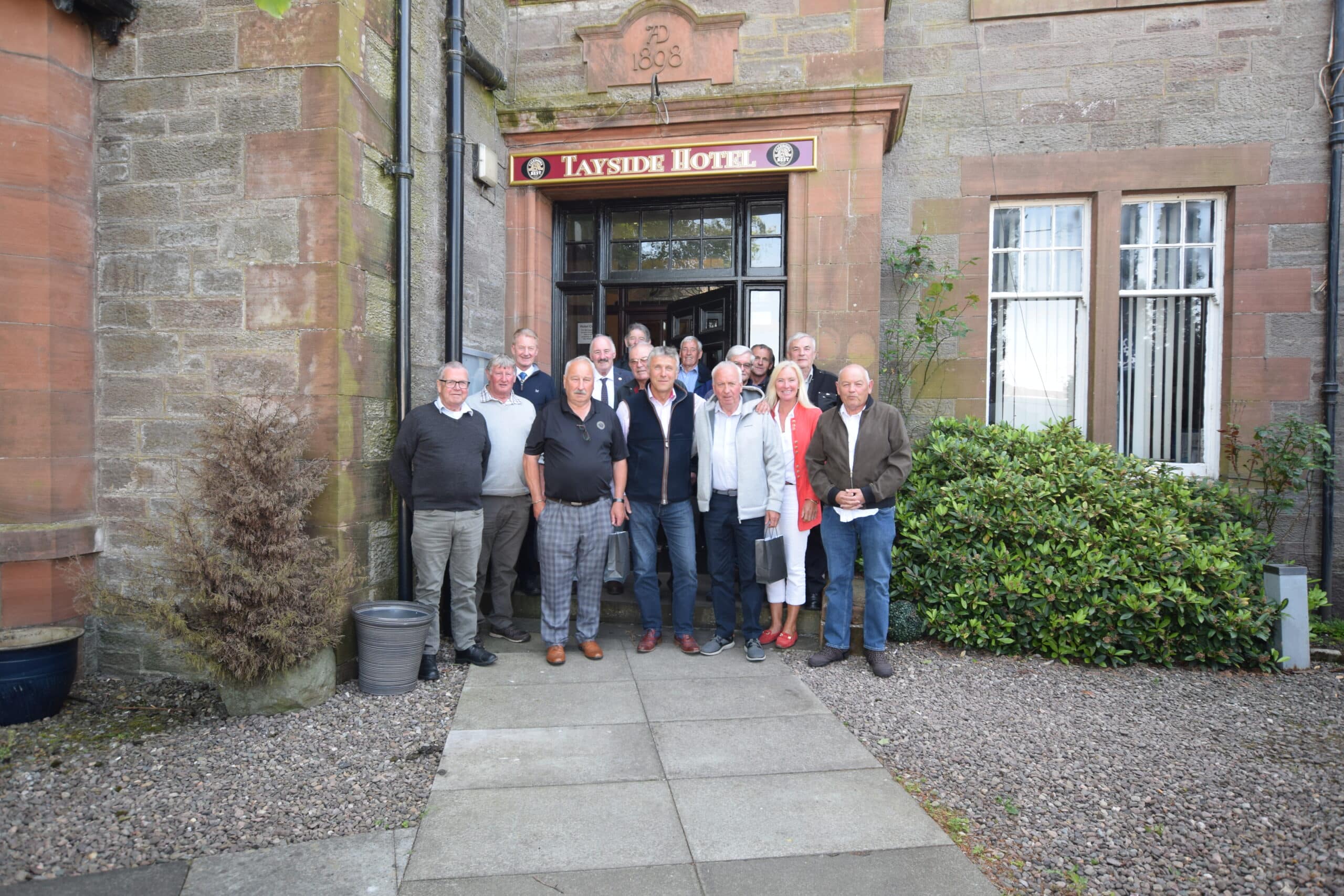 Last month, we celebrated the careers of a group of recently retired plant operators …