I & H Brown have evolved to become one of the UK's leading private civil engineering companies, an accolade we attribute to our dynamism as an employer. We have a clear vision for a sustainable future and are seeking aspiring civil engineers and quantity surveyors to challenge convention and join our highly respected, exciting graduate training programme.
Beyond the required set of academic results, what's important to us is finding candidates who share our values, demonstrate authenticity, and can be ambassadors for I & H Brown and the industry itself. Our strategy of taking on three to four graduate engineers each summer was established several years ago and has already created a successful career pathway for many.
Our graduate training programme guides our graduates through practical experience across our sites as well as building commercial knowledge through working in our estimating teams in the office. The programme is designed to expose our trainees to all sides of the business, refining their skillset and aligning their abilities to the right area of the civil engineering industry.
We pride ourselves on the positive, progressive working environment we have cultivated by empowering our team to achieve collaborative success.
We are currently offering the opportunity to join the I & H Brown team and train to become a Civil Engineer. We offer a variety of pathways onto our graduate programme including employing graduated students who often have undertaken prior summer placements whilst at University and a Graduate Apprenticeship pathway. More info on the Graduate Apprenticeship programme can be found below.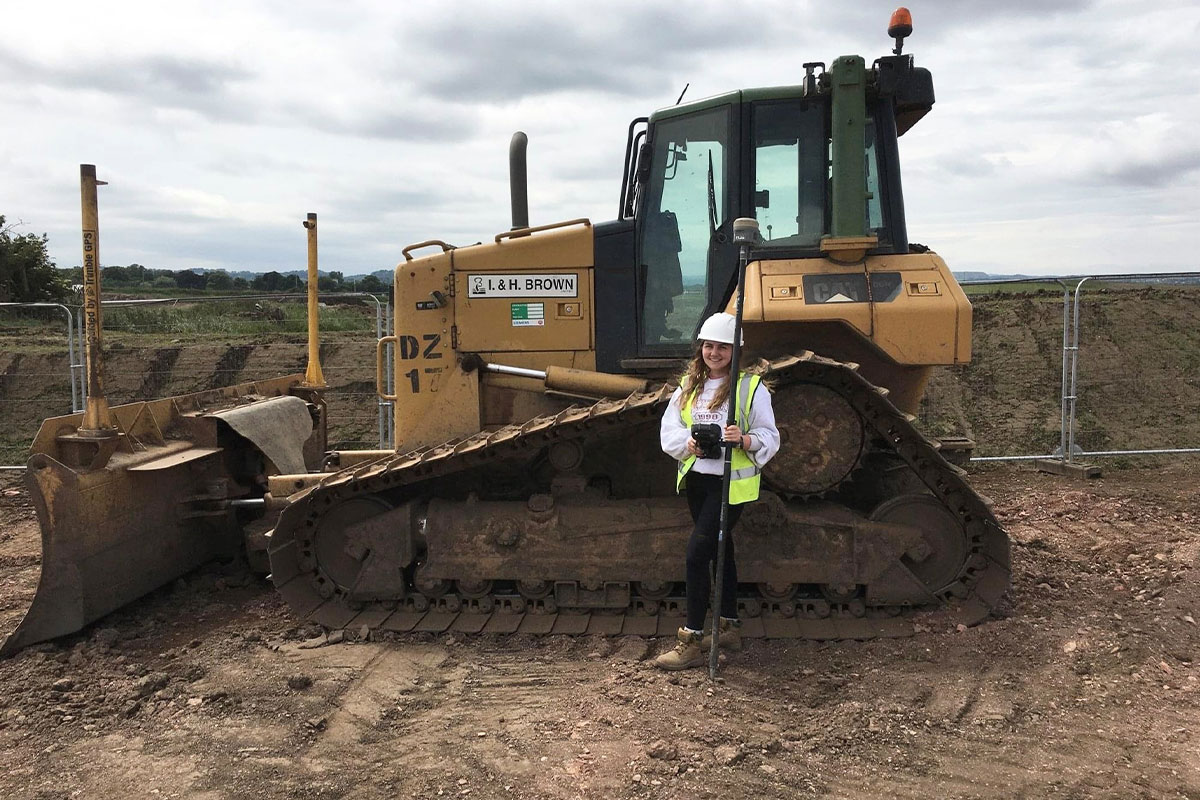 Civil Engineering Graduate Apprenticeships.
Apprenticeships provide paid work alongside gaining a qualification. You can develop technical skills and valuable industry knowledge during the training programme. Our partner universities can secure funding to pay for your courses and at the end of your apprenticeship you will be in a full-time permanent job with I & H Brown, have an industry recognised qualification, and all without any student fee debts.
The Qualification: BEng (Hons) Engineering in Civil Engineering:
The BEng (Hons) Engineering: Civil Engineering degree is a bespoke Graduate Apprenticeship programme, designed in partnership with engineering employers to develop apprentices' knowledge, skills, competencies, and professional behaviours.
How it Works:
You will acquire foundational knowledge and understanding via a blended online learning delivery mode with core engineering competencies (UK Standards for Professional Engineering Competence, IEng) being developed through an integrated work-based learning curriculum.
Duration for the Apprenticeship: 4 Year Timescale
During Years 1 and 2 of the degree, participants will study four core modules addressing: Engineering Mechanics and Materials, Structural Analysis, Soil Mechanics and Hydraulics, and Mathematics and Numerical Tools.
Years 3 and 4 are designed to develop advanced cognitive skills and enable the continued integration of knowledge, professional competencies, and transferable skills via two 60 credit project modules with further opportunities for specialisation via optional modules.
If you are interested in learning about the I & H Brown Graduate Programme please email us at careers@ihbrown.com.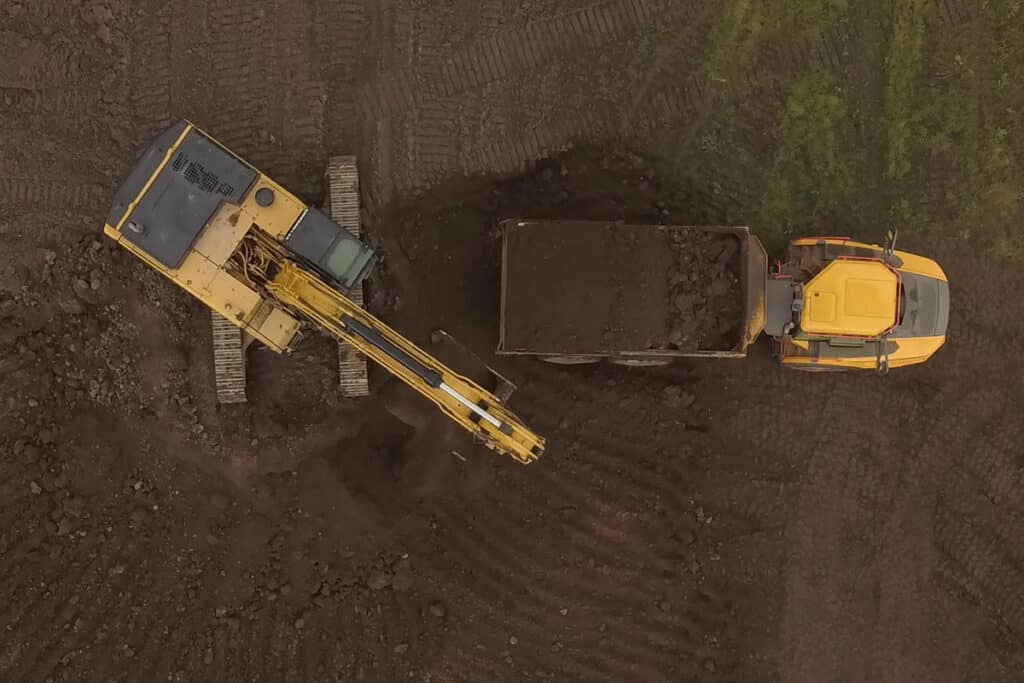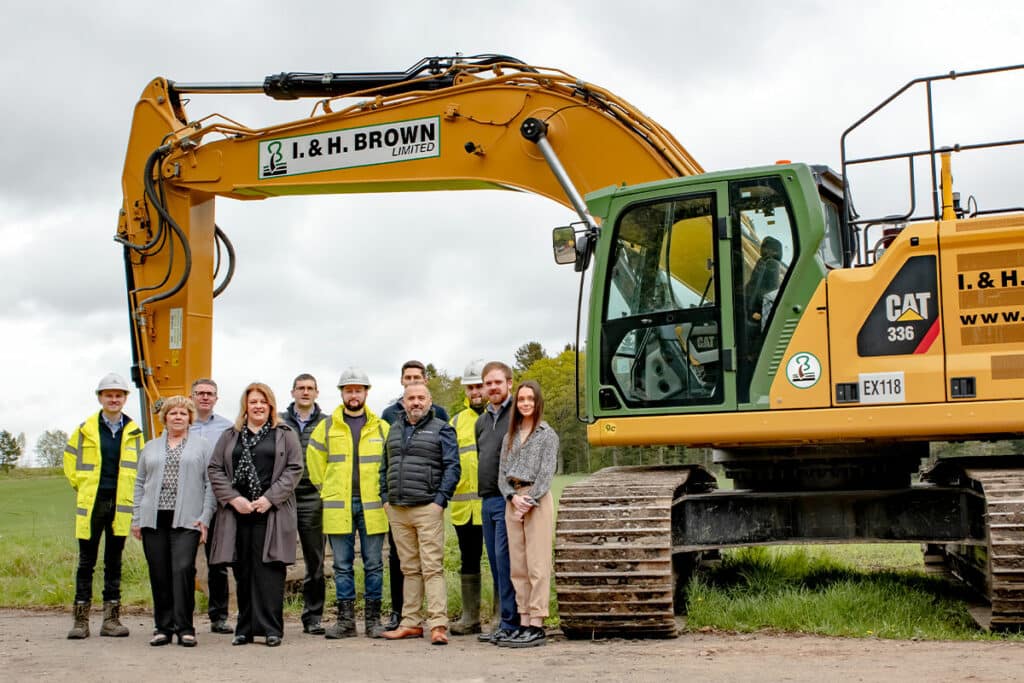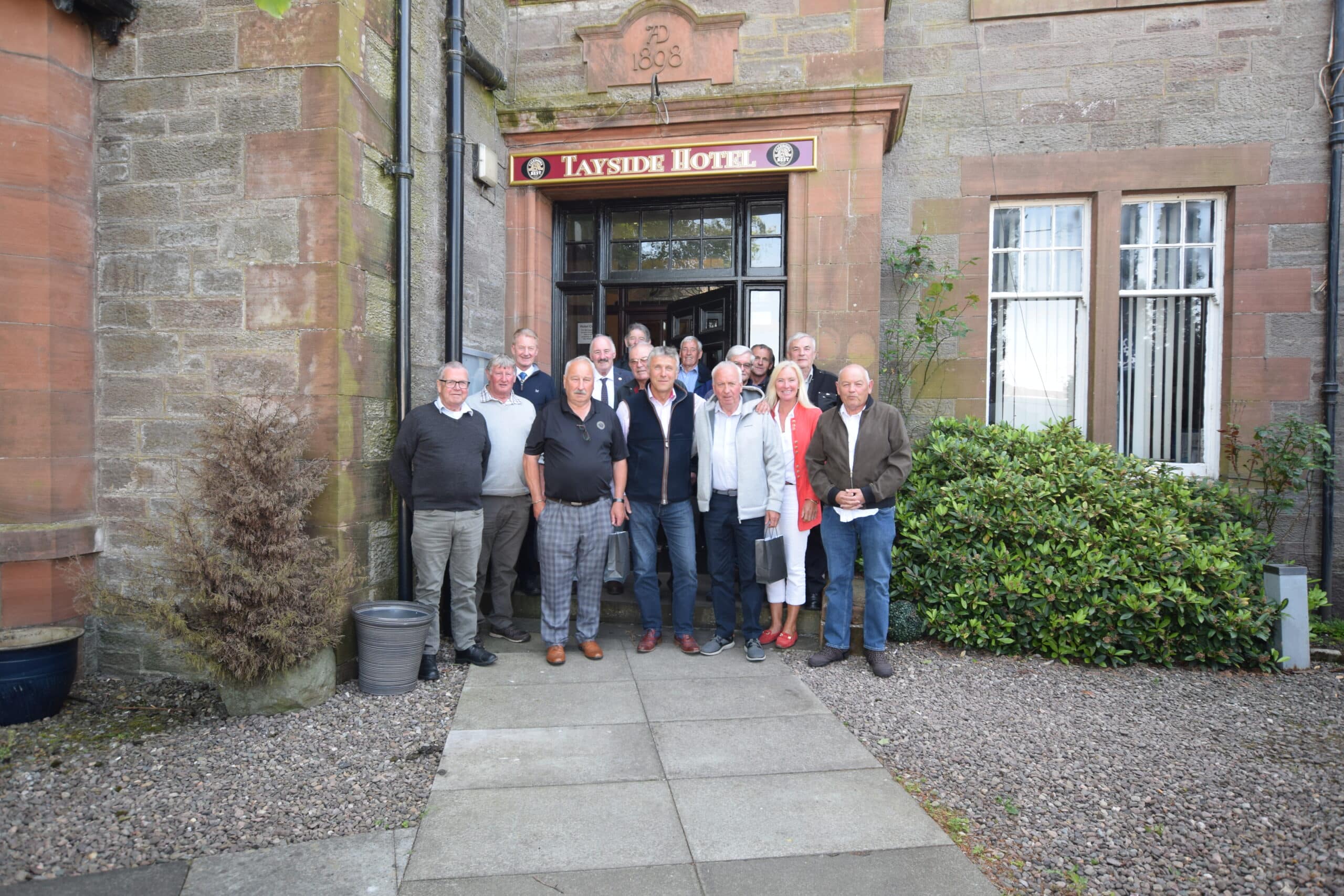 Last month, we celebrated the careers of a group of recently retired plant operators …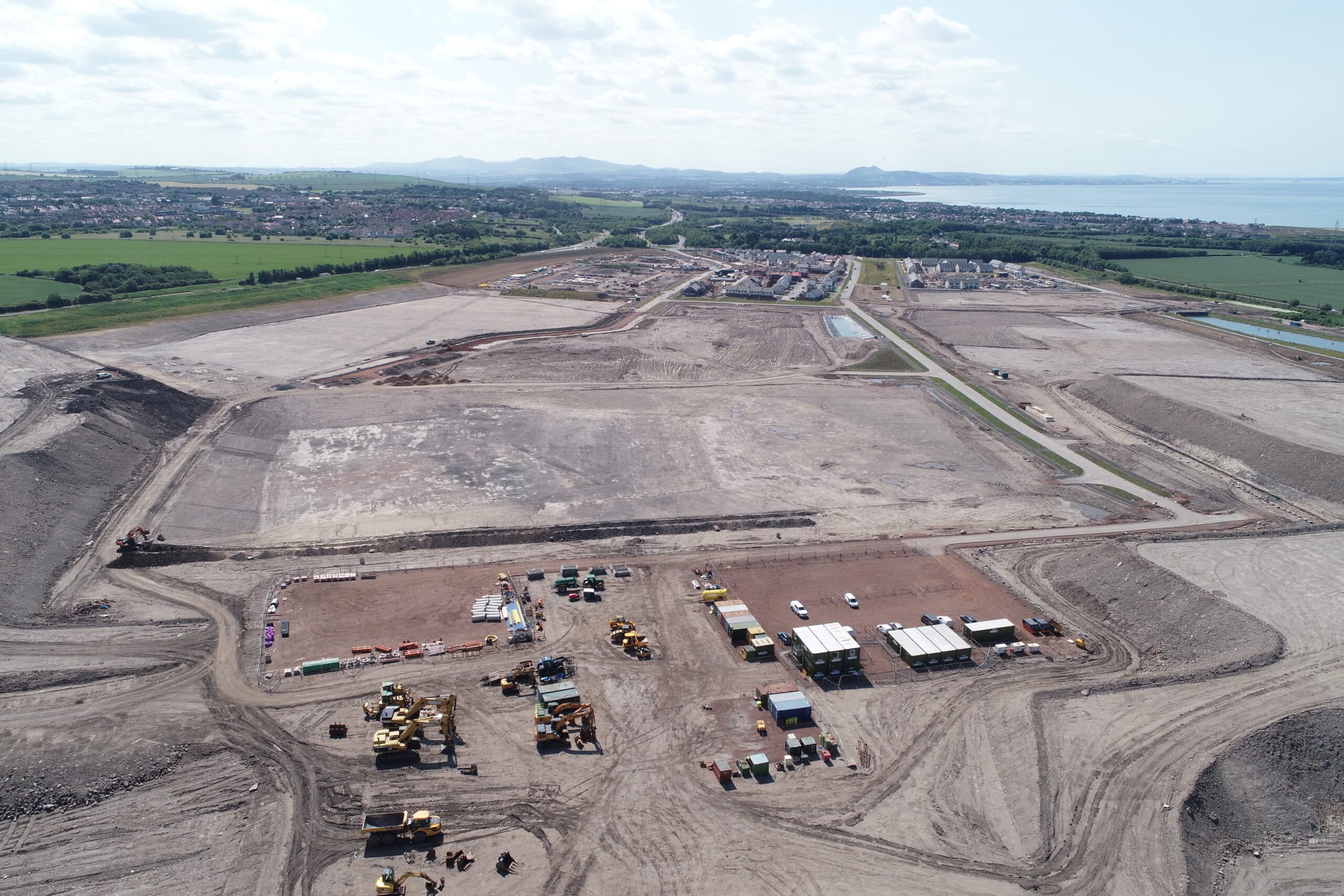 Our involvement at the sustainable new town of Blindwells continues, …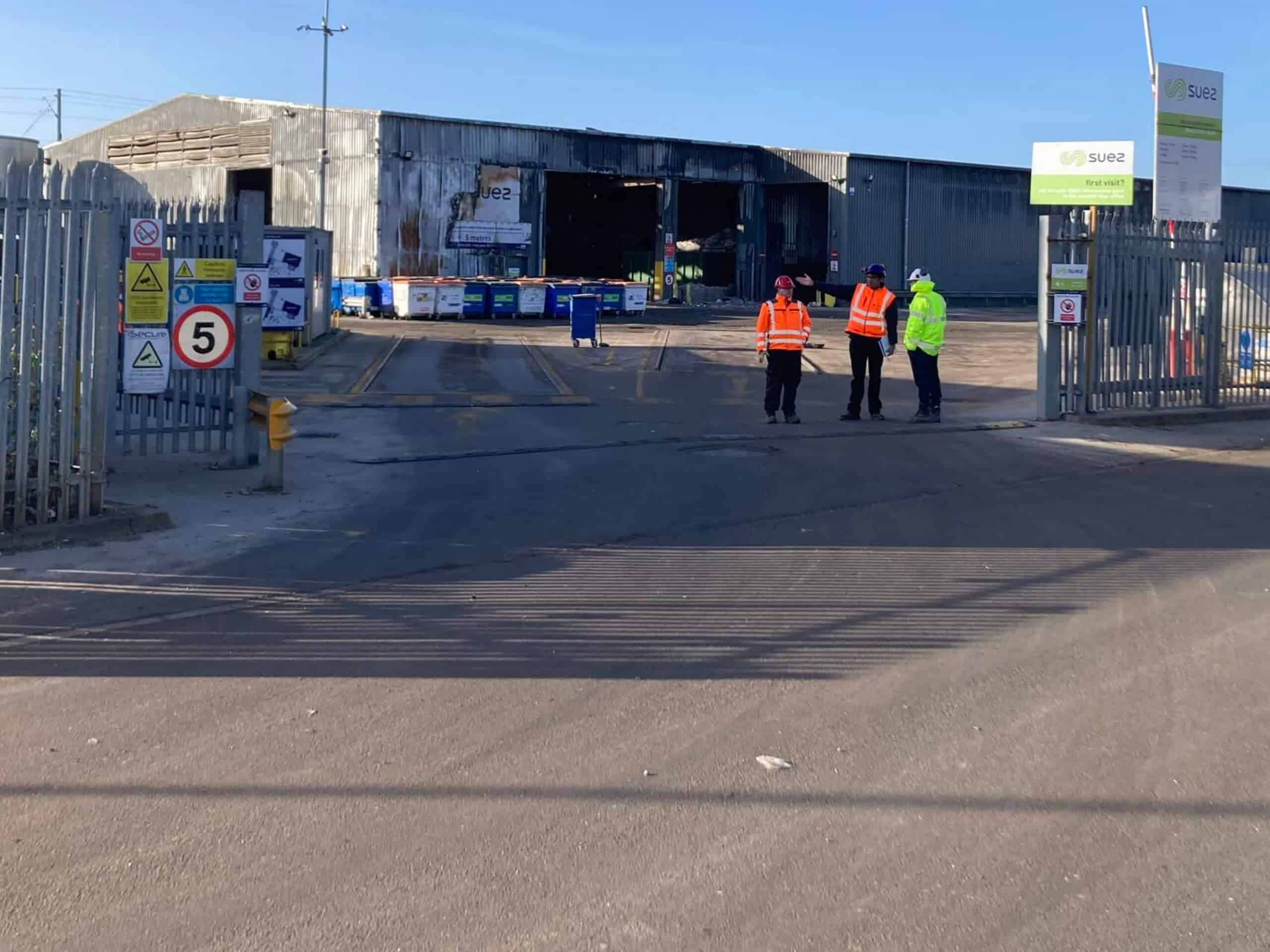 I & H Brown secures latest contract with Suez Recycling and Recovery to rebuild the fire-damaged Hayes Waste Transfer Centre. …