With a turnover of approximately £70 million and a workforce of 220 employees, we are a thriving, family-led business that has completed civil engineering projects across the length and breadth of the UK. We view every project as a collaboration and believe our client-focused approach has been central to our success.
While civil engineering is our core business, our capabilities extend to property development, plant hire, farming, and energy. The breadth of our interests and expertise ensures our resilience and financial stability as a company.
We know that the success of our business hinges on the commitment and dedication of the individuals who work for us; a culture that stems from our familial origins, but that we proudly uphold despite our growth. We maintain it by investing heavily in training and personal development, encouraging staff to take ownership and use initiative. By creating rewarding work and helping to forge meaningful careers, we can harness the best talent, ensuring that we are unified as a wider team in our core values and ambitions.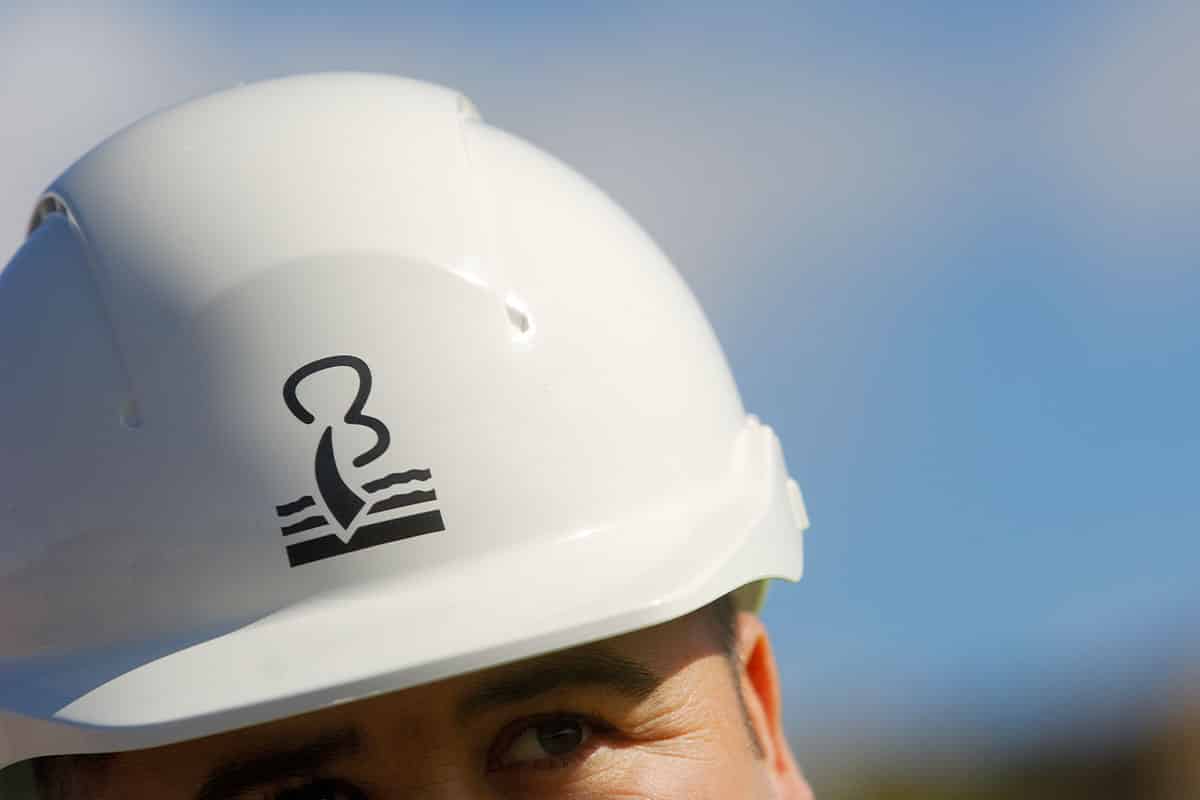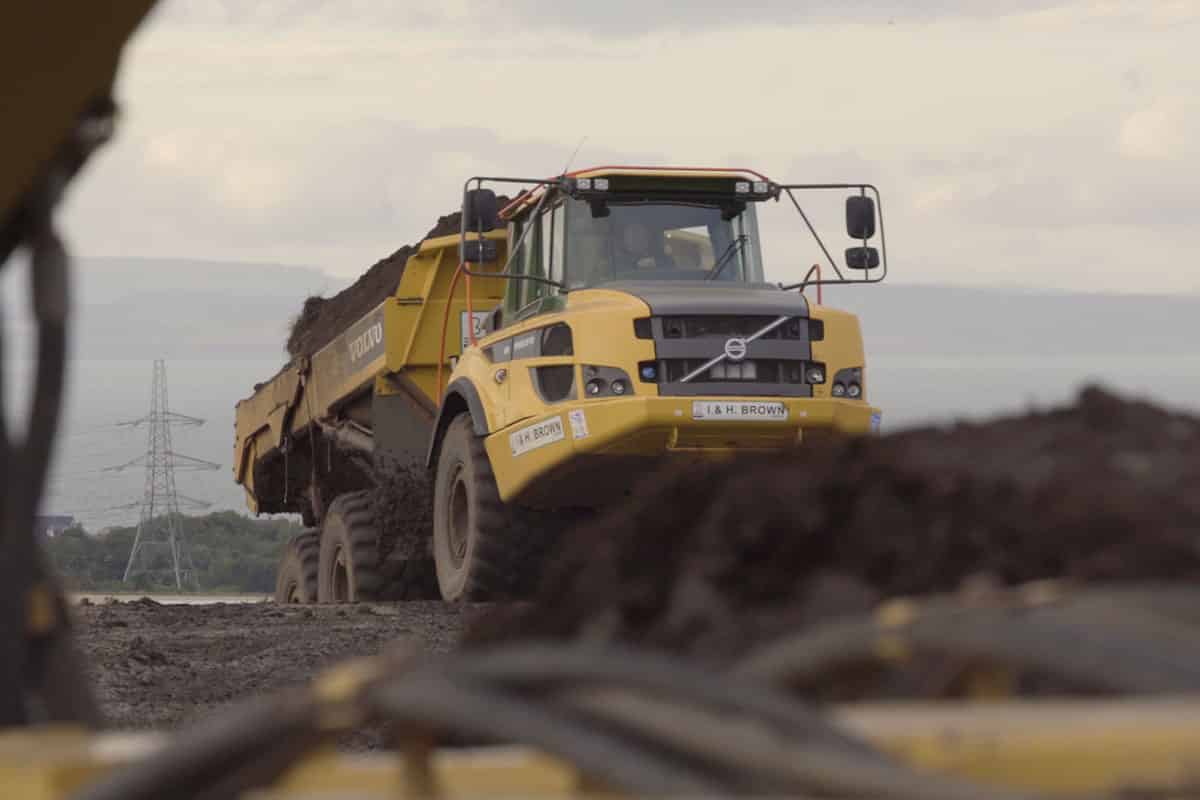 Building a sustainable future is an objective that imbues every aspect of our business. As a civil engineering contractor, it is always our goal to create enduring positive change in the communities we work in. We strive to minimise the environmental impact of our operations and maximise the social value of our work.
This sustainable approach is reflected in our management and business strategy, where our decisions are informed by long-term targets, generating growth through re-investment of our profits. I & H Brown's dynamism ensures a sustainable future for our business, our people, and the communities we work in.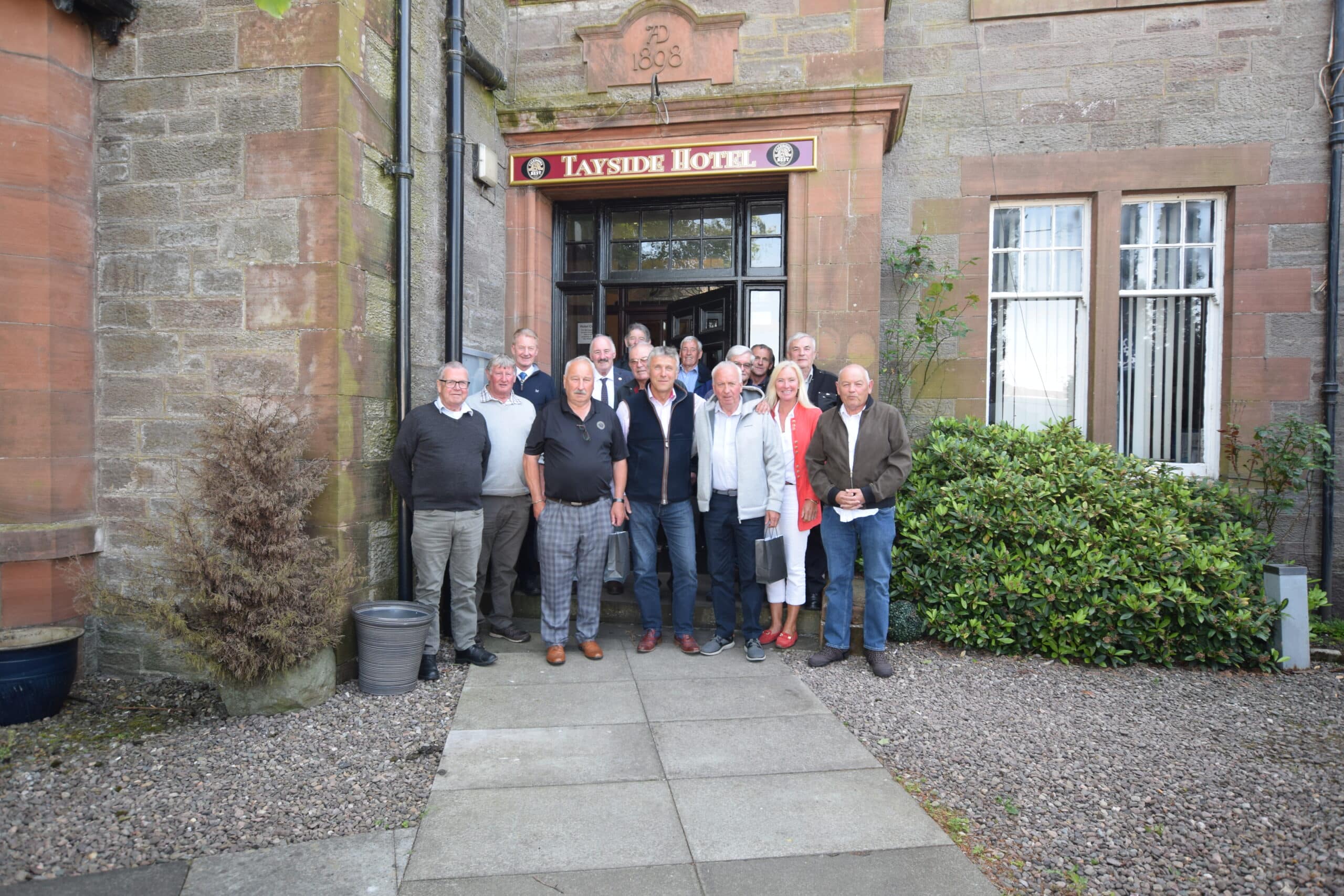 Last month, we celebrated the careers of a group of recently retired plant operators …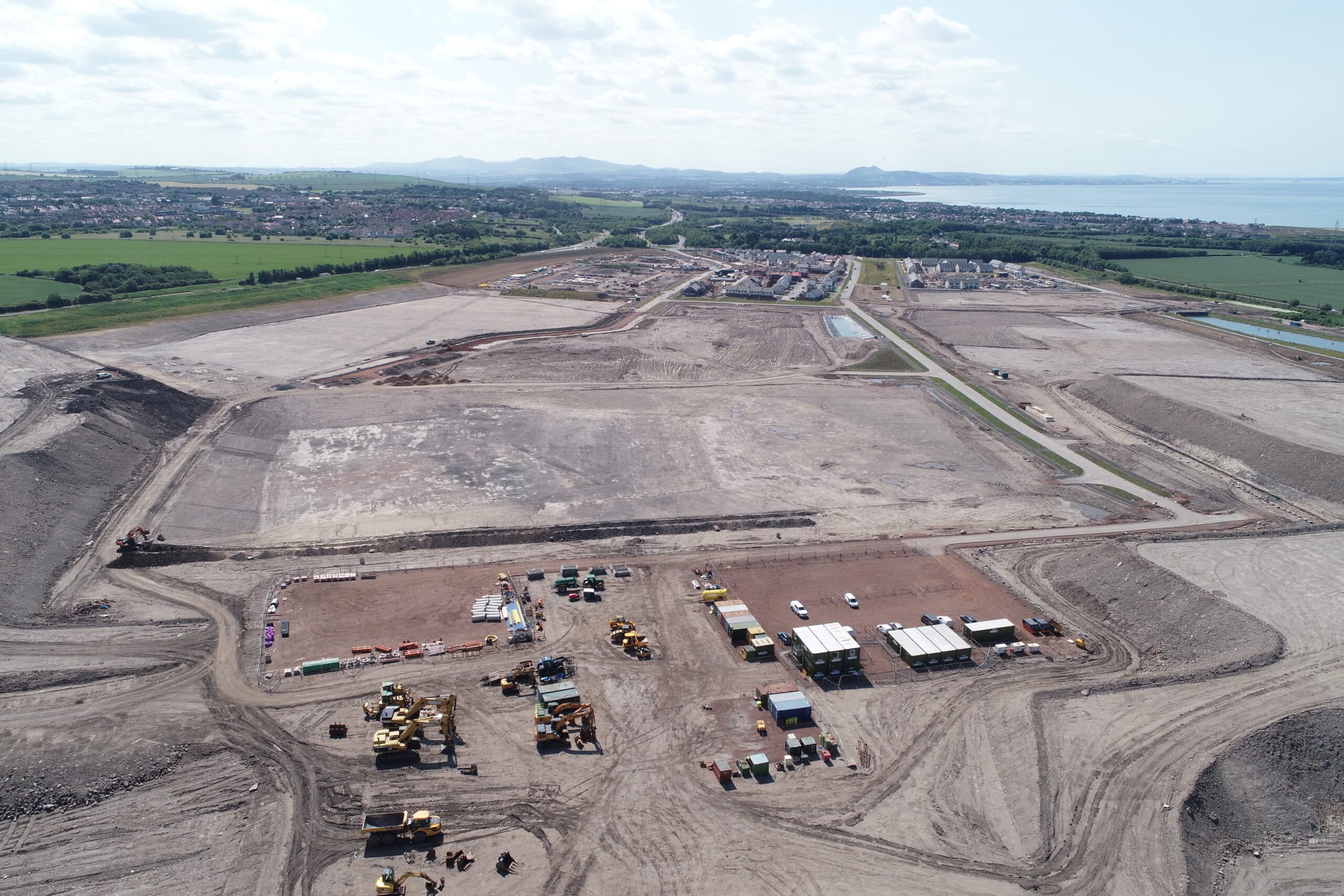 Our involvement at the sustainable new town of Blindwells continues, …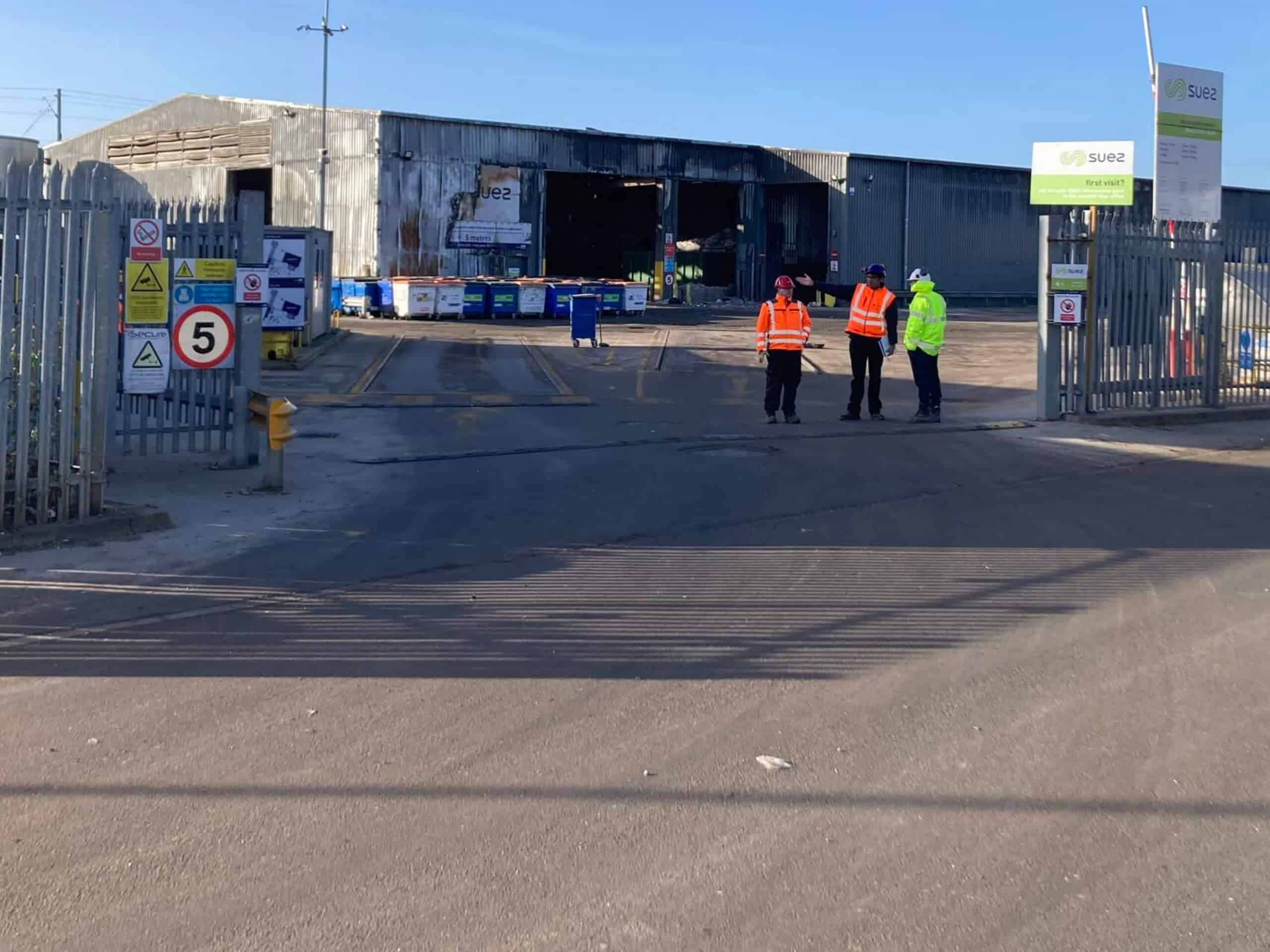 I & H Brown secures latest contract with Suez Recycling and Recovery to rebuild the fire-damaged Hayes Waste Transfer Centre. …