The value achieved through our development division provides financial stability.
Land assets have been a valuable resource throughout the company's history and championing the sustainable development of this land has been integral to the success of I & H Brown for many years.
Land and property continue to play a vital role in our ongoing operations. Our Development Division is engaged in a broad range of projects across the industry in Scotland. We have 8 active development sites being promoted through the planning process, ranging from large-scale residential sites to retail and industrial developments. Additionally, we hold a portfolio of investment properties that contribute to a stable income year-to-year.
Our Development Team harnesses a wide range of technical expertise and our established partnerships with leading industry professionals is invaluably beneficial. Strategic, informed investment in new opportunities by the Development Division will continue to advance the business in the future.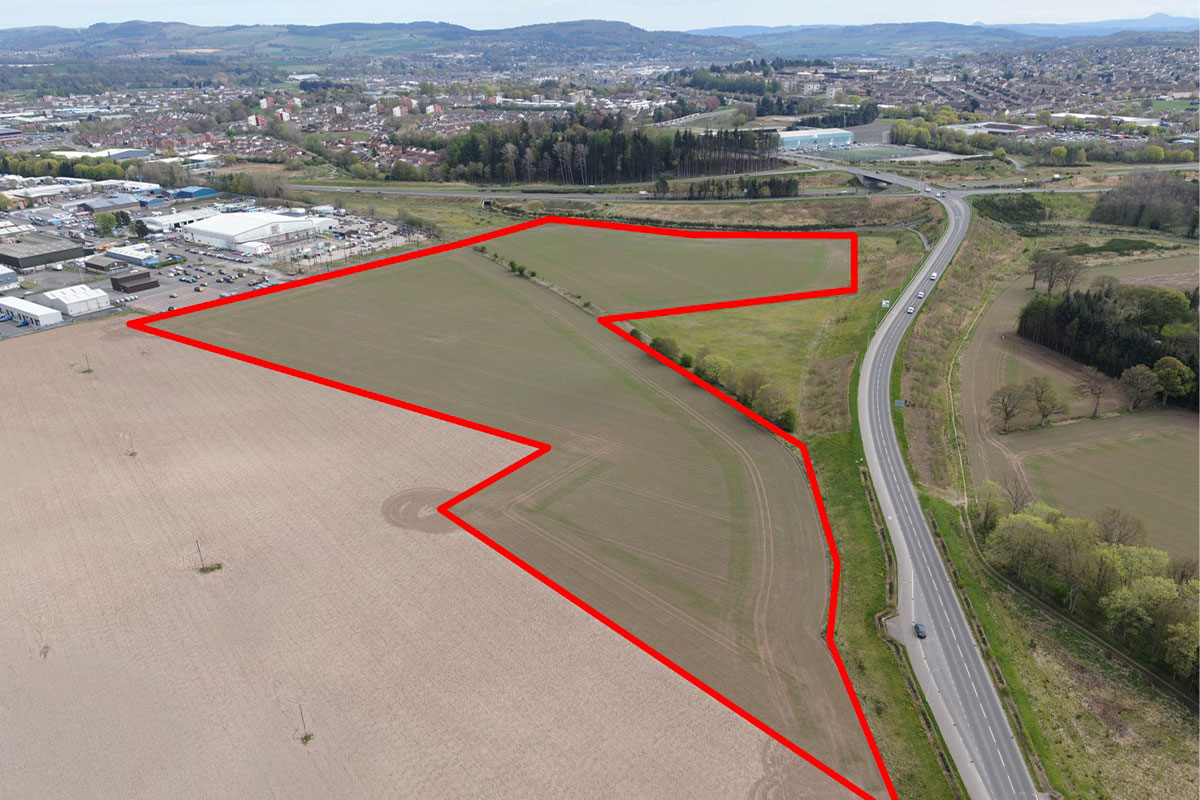 Commercial and Industrial Development
Our Ruthvenfield Development comprises 12.5 acres of prime employment land located adjacent to the thriving Inveralmond Industrial Estate. Having initially purchased the land in 2016, we were granted outline planning in 2019, and have been promoting the site through planning since. The location presents the strongest commercial and
…
industrial development opportunity within the Perth area. We expect construction of infrastructure to commence on the site in the next 12 months.
Read more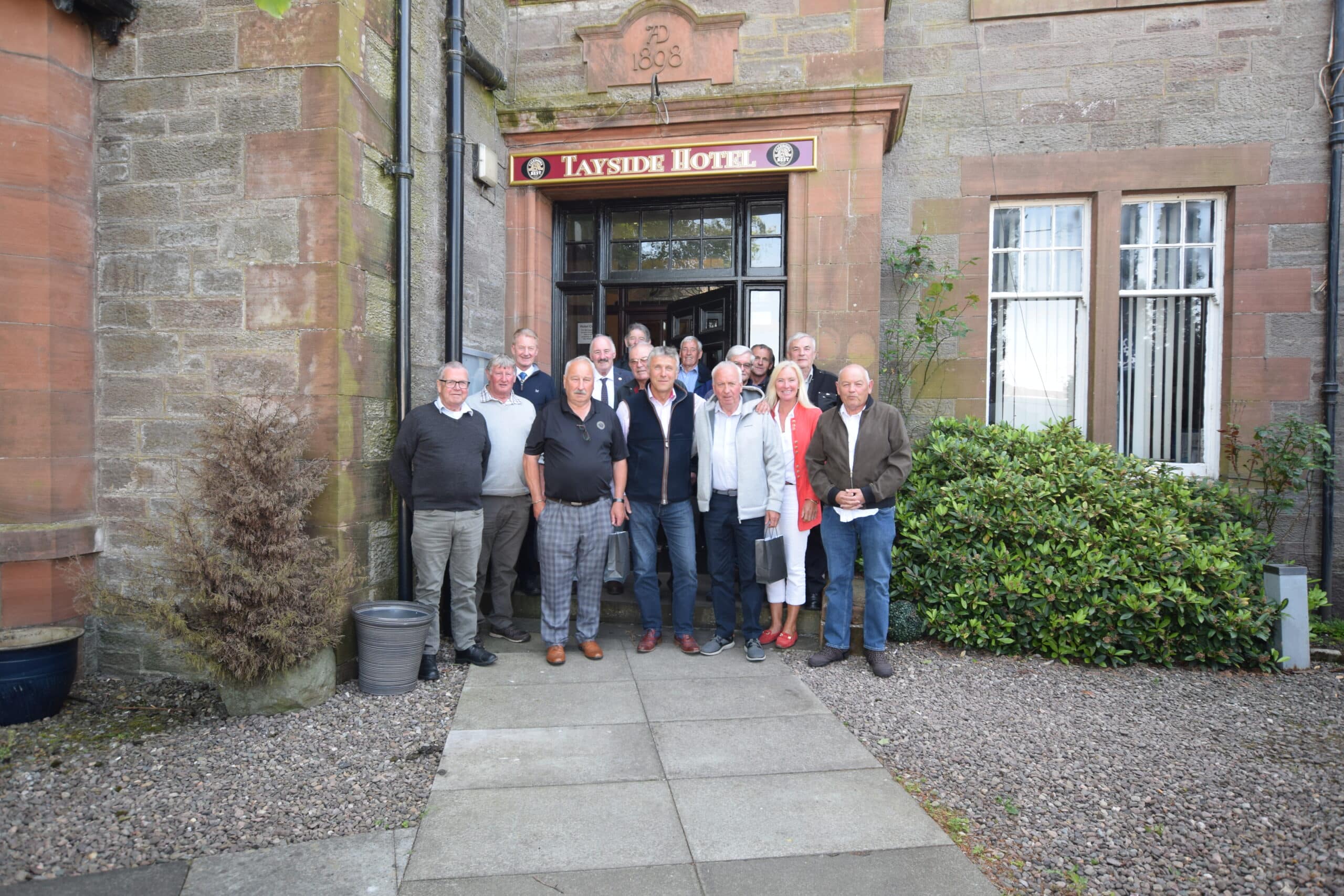 Last month, we celebrated the careers of a group of recently retired plant operators …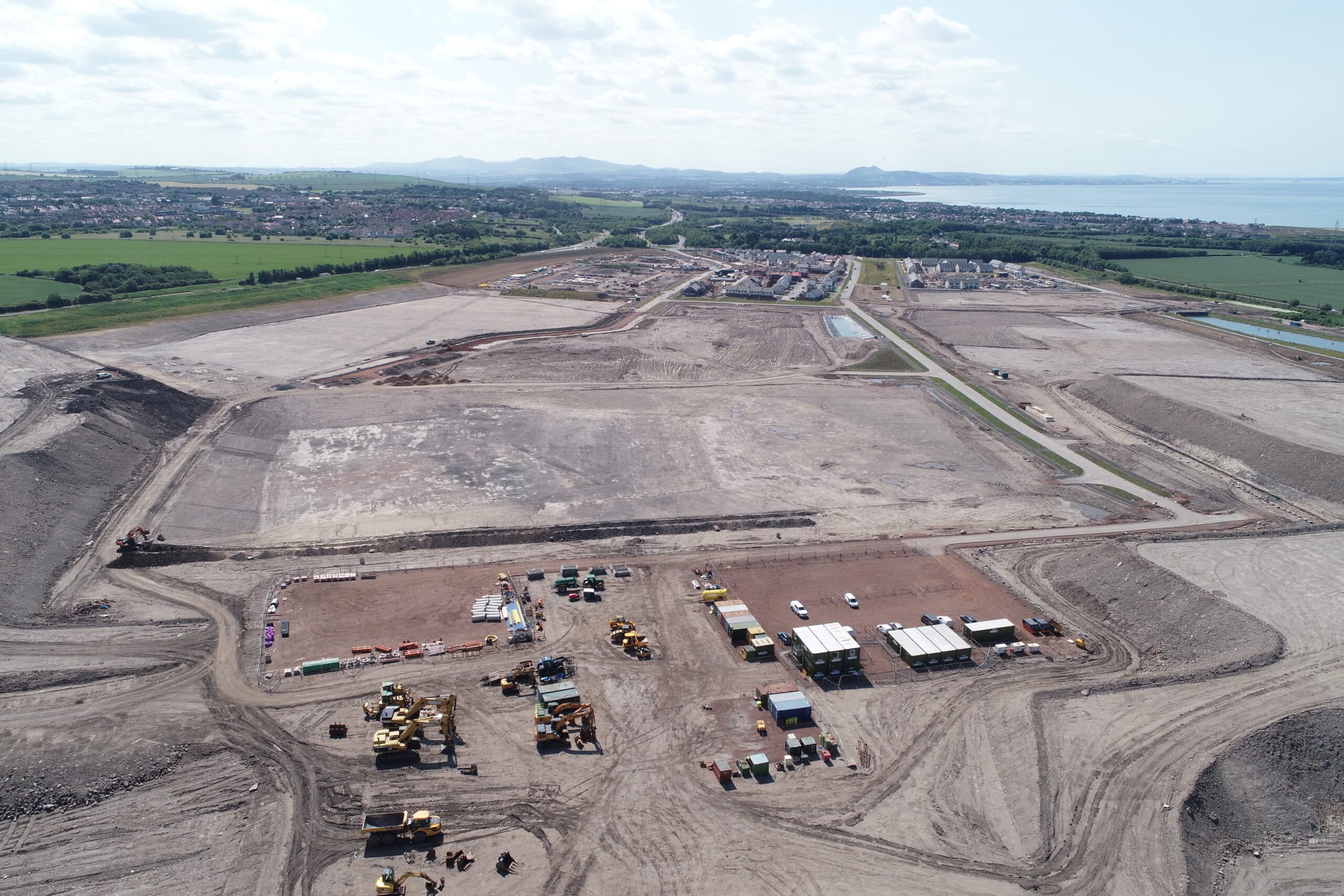 Our involvement at the sustainable new town of Blindwells continues, …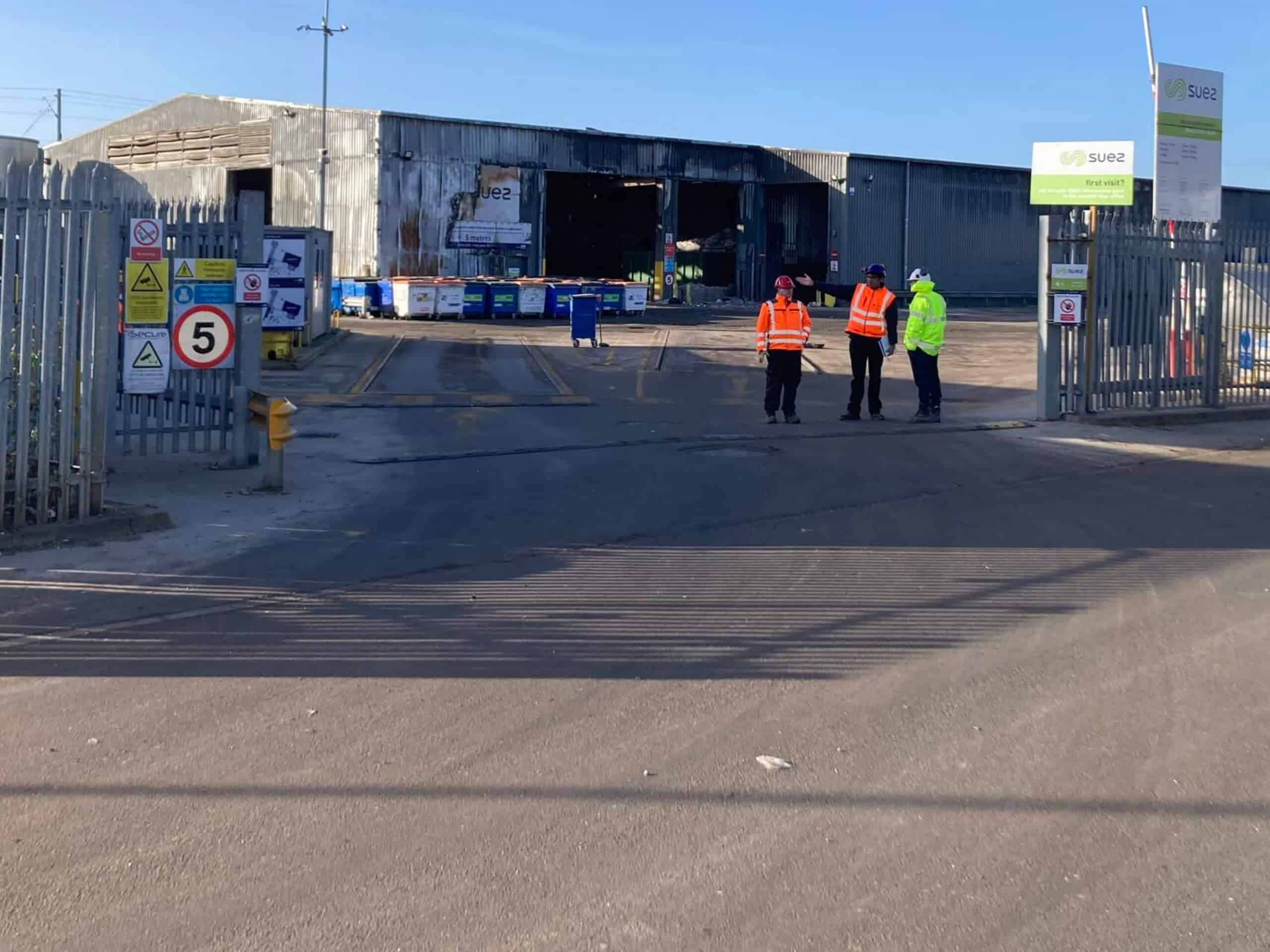 I & H Brown secures latest contract with Suez Recycling and Recovery to rebuild the fire-damaged Hayes Waste Transfer Centre. …