Construction of new retail park providing employment opportunities.
The 4.2ha former ABB Transformer and generator factory site in Dundee represents a long term investment in Dundee by our Development Division, with site wide remediation successfully completed in 2008 and the site now nearing full occupancy as market conditions continue to improve.
The first phase involved the demolition of the substantial buildings which were present across the site, this included a focus on sustainability with material segregation and recycling being maximised. Over 8,000m3 of concrete slabs and foundations were broken out, crushed and recovered for reuse in the phase 2 remediation and earthworks.
In advance of the remediation and earthworks a detailed site investigation identified the potential for approximately 5,000m3 of hydrocarbon contaminated soils to be present.
After detailed delineation on site these soils were then treated on site by bioremediation in accordance with our SEPA issued mobile plant licence and approved Remediation Strategy, treated soils were then able to be retained and reused within the project. It was also identified that groundwater on the site was impacted by contamination, this was successfully treated on site using our in house water treatment system prior to authorised discharge to sewer.
As remediation works progressed, we were then able to regrade the site to provide the existing development platforms.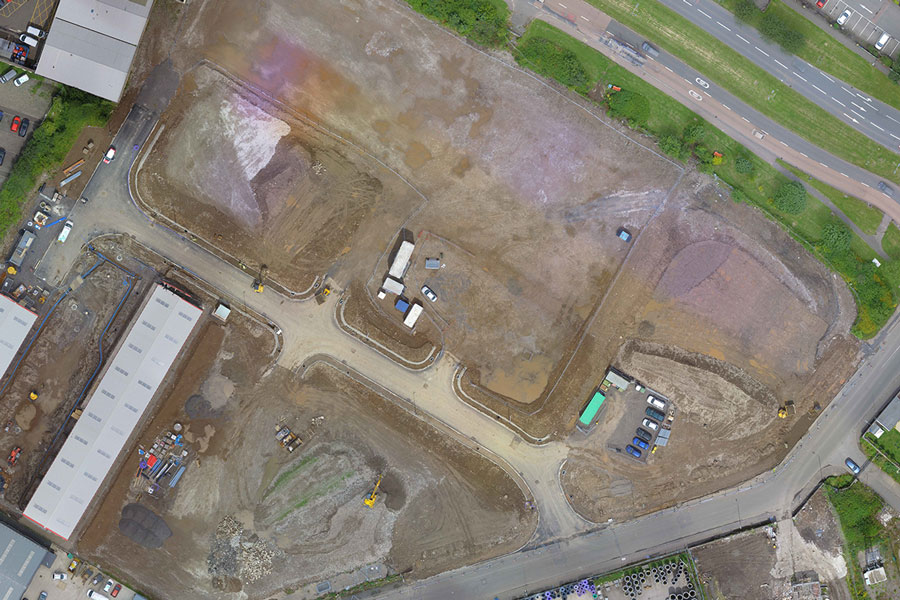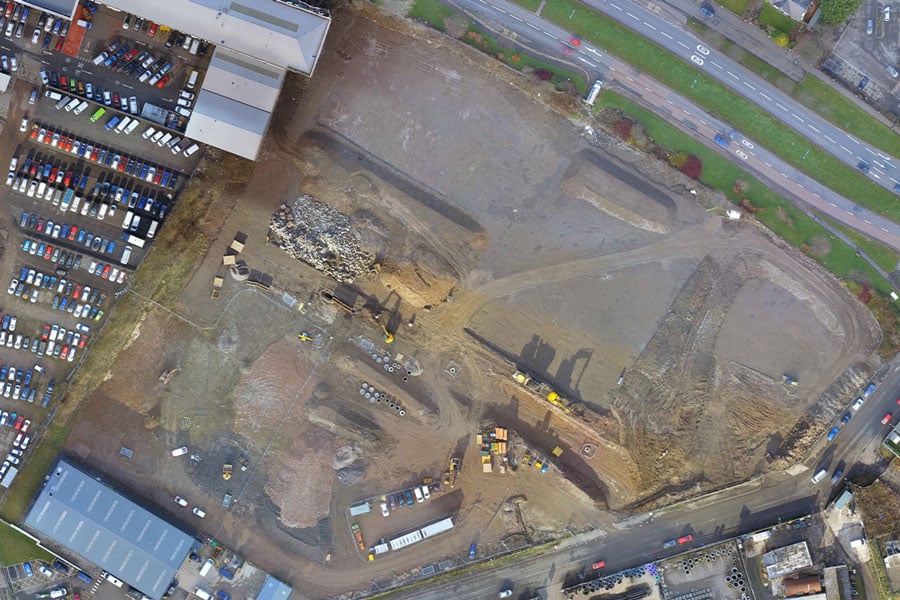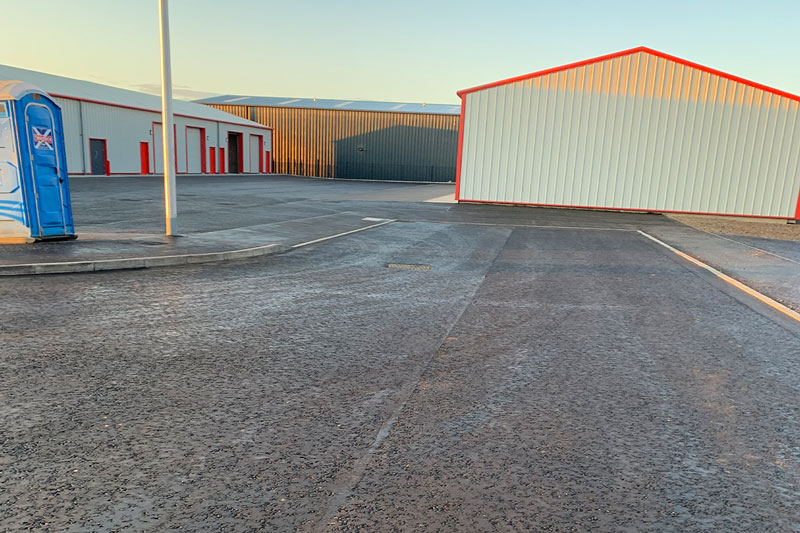 This longstanding project was a significant challenge to our Development Division to obtain planning permission for the site which had been earmarked in the Dundee Planning Masterplan for offshore de-commissioning by the local authority, with a change of use of the site to commercial necessary to fully unlock the areas potential.
Our Development Division worked tirelessly with Lidl, who wished to purchase land at this location to build a supermarket, to gain public and political support for this change to the Dundee development masterplan.